Dr. Cecilia Medina of the Asian Center Presents a Paper in World Congress of Sociology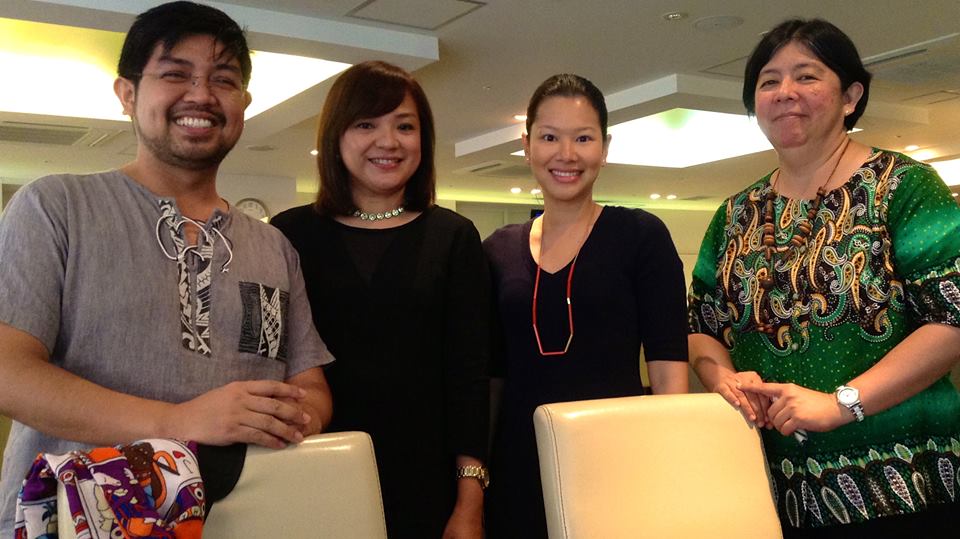 Dr. Maria Cecilia Medina, Assistant Professor at the Asian Center, presented a paper at the 18th International Sociological Association (ISA) World Congress of Sociology in Yokohama, Japan, from 13 July to 19 July 2014.
In her paper, "Indigenous Religion, the State and Civil Society in Bukidnon," Dr. Medina  "analyzed the diversifying role of indigenous religion in the public sphere amidst social change in the uplands with the entrance of migrants, logging companies, state and civil society organizations." She also sought to "shed light on how indigenous religion contributes to the protection of their ancestral domain, communal adaptation and sustainable development."
Dr. Medina joined the Asian Center as a senior lecturer last November. This semester, she will be teaching graduate level courses in modern Asia, East-West encounter, and special topics on religion and development in the Philippines.  Dr. Medina is also board member of the Philippine Sociological Society (PSS). Joining her (R) on in the photo are fellow members of PSS (L–R): Dr. Clarence Batan (Vice President), Dr. Ging Candaliza Gutierrez (President), and Dr. Nicole Curato (Secretary). Photo grabbed from the Philippine Sociological Society Facebook page.
The Asian Center offers M.A. programs on Asian Studies and in Philippine Studies, as well as a Ph.D. Philippine Studies program jointly offered with the College of Arts and Letters and College of Social Sciences and Philosophy. Like the Asian Center on Facebook and follow us on Twitter @upasiancenter.