Updated Office Directory @ UP Asian Center | January 2018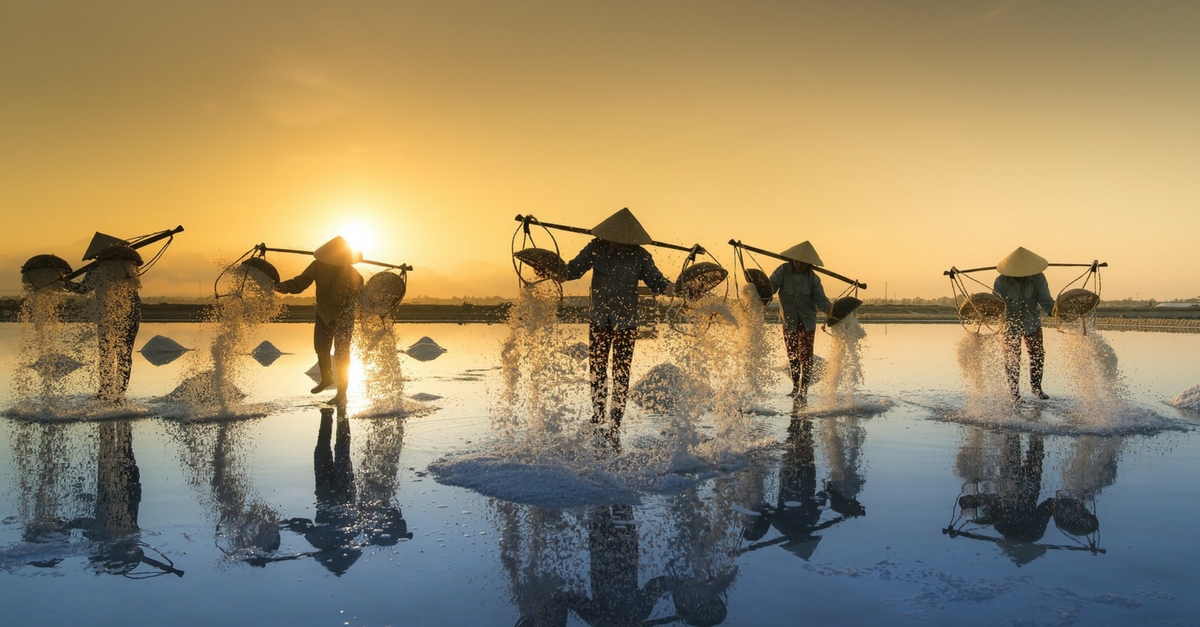 Phone and Email Directory (Admin and Staff)
 Dean's Office
 Administration Office
 PhD Program in PH Studies

 Room 201 c/o Mila or Angel




 63.2.981.8500 local 3577




  This email address is being protected from spambots. You need JavaScript enabled to view it.

 Room 105 c/o Lilia 
 63.2.981.8500 local 3580
  This email address is being protected from spambots. You need JavaScript enabled to view it.

 Room 203 c/o Mila




 63.2.981.8500 loc. 3577


 

This email address is being protected from spambots. You need JavaScript enabled to view it.

 Publications
 Library
 Admissions/Enrollment

 Room 205A c/o Janus/Misha
 63.2.981.8500 local 3586
  This email address is being protected from spambots. You need JavaScript enabled to view it.

 Room 209 c/o Tacs/Edna/Less
 63.2.920.3549
  This email address is being protected from spambots. You need JavaScript enabled to view it.

 Room 203 c/o Robert 
 63.2.981.8500 loc. 3578
 63.2.927.0909 (Telefax)
  This email address is being protected from spambots. You need JavaScript enabled to view it.

 Research
 Facilities (Rentals)
 College Secretary (Academics)

 Room 205B c/o Sascha
 63.2.981.8500 local 3586
  This email address is being protected from spambots. You need JavaScript enabled to view it.

 Room 105 c/o JR
 63.2.981.8500 local 3580
  This email address is being protected from spambots. You need JavaScript enabled to view it.

 Room 203 c/o Robert 
 63.2.981.8500 loc. 3578
 63.2.927.0909 (Telefax)
  This email address is being protected from spambots. You need JavaScript enabled to view it.

 Information Office

 Asian Studies (Journal)

 Faculty

 Room 205A c/o Janus or Misha 
 63.2.981.8500 local 3586
  This email address is being protected from spambots. You need JavaScript enabled to view it.

 Room 205A c/o Janus or Misha 
 63.2.981.8500 local 3586
  This email address is being protected from spambots. You need JavaScript enabled to view it.


  This email address is being protected from spambots. You need JavaScript enabled to view it. or view
 their profiles/email addresses
QUICK QUERY SYSTEM
You can send us a message now via the Quick Query System. Just fill out this Google Form, and we'll get back to you as soon as possible. 
OFFICE HOURS
The offices of the Asian Center are open Mondays through Fridays, 8 a.m. to 5 p.m. 
ADDRESS
Hall of Wisdom, GT-Toyota Asian Cultural Center, Asian Center, University of the Philippines, Magsaysay Avenue corner Katipunan Avenue, Diliman, Quezon City, Philippines 1101. View vicinity map. 
ANONYMOUS FEEDBACK
You may send your comments anonymously via this Google Form. 
SOCIAL MEDIA
We maintain a Facebook page; a Twitter account; and an Instagram profile. Kindly Like/follow these accounts to receive news and other updates. 
MAILING LIST
You may also sign up for our mailing list to receive news, updates, and invitations to lectures, conferences, and the like. 
---
The UP Asian Center offers M.A. degrees in Asian Studies with four fields of specialization: Northeast Asia, Southeast Asia, South Asia, and West Asia. The Center also has an M.A. program in Philippine Studies that allows students to major in Philippine society and culture, Philippine foreign relations, or Philippine development studies. The Center offers a Ph.D. program in Philippine Studies in conjunction with the College of Arts and Letters and the College of Social Sciences and Philosophy. Get an overview of these programs. The Asian Center also houses a peer-reviewed, open-access journal, Asian Studies: Journal of Critical Perspectives on Asia. It has published several books and monographs, and hosts or organizes various lectures and conferences.