"0"Rigins: The Mesopotamian and Ancient Indian Roots of Zero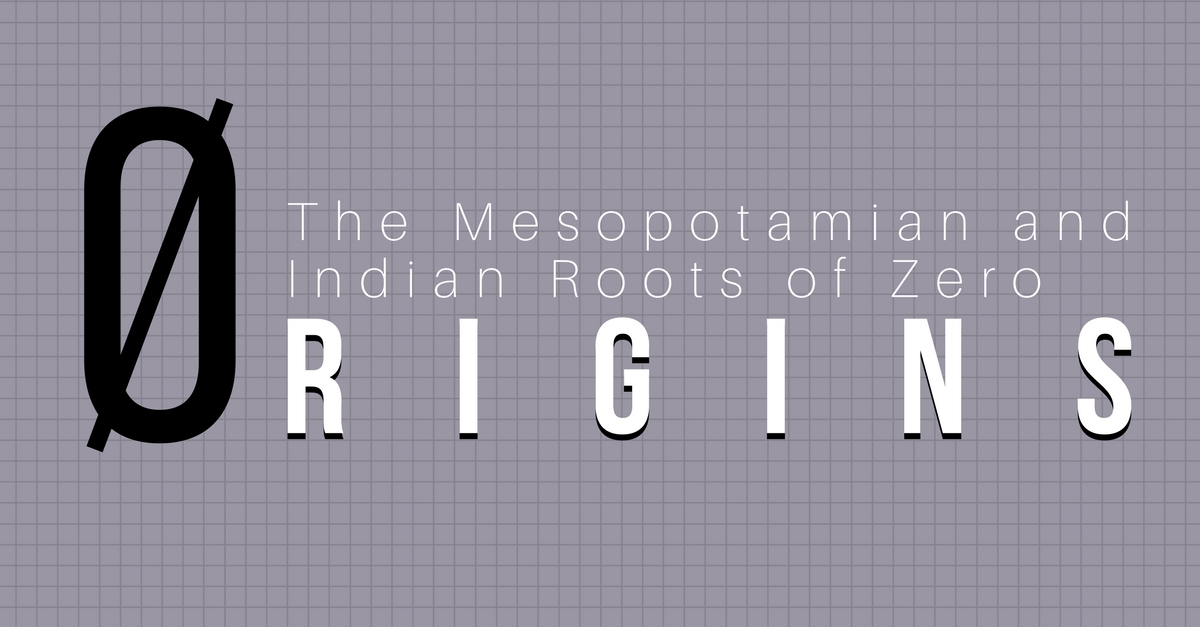 Maria Popova, the writer behind BrainPickings.org, wrote a summary of Robert Kaplan's The Nothing That Is: A Natural History of Zero. In her essay, "The Invention of Zero: How Ancient Mesopotamia Created the Mathematical Concept of Nought and Ancient India Gave it Symbolic Form," Popova writes:  
Central to humanity's quest to grasp the nature of the universe and make sense of our own existence is zero, which began in Mesopotamia and spurred one of the most significant paradigm shifts in human consciousness — a concept first invented (or perhaps discovered) in pre-Arab Sumer, modern-day Iraq, and later given symbolic form in ancient India. 
---
The Asian Center offers M.A. degrees in Asian Studies with four fields of specialization: Northeast Asia, Southeast Asia, South Asia, and West Asia. The Center also has an M.A. program in Philippine Studies that allows students to major in Philippine society and culture, Philippine foreign relations, or Philippine development studies. The Center offers a Ph.D. program in Philippine Studies in conjunction with the College of Arts and Letters and the College of Social Sciences and Philosophy. For an overview of these graduate programs, click here. The Asian Center also publishes Asian Studies: Journal of Critical Perspectives on Asia, the latest issue of which can be downloaded at the journal's website. For other news and upcoming events at the Asian Center, click here.