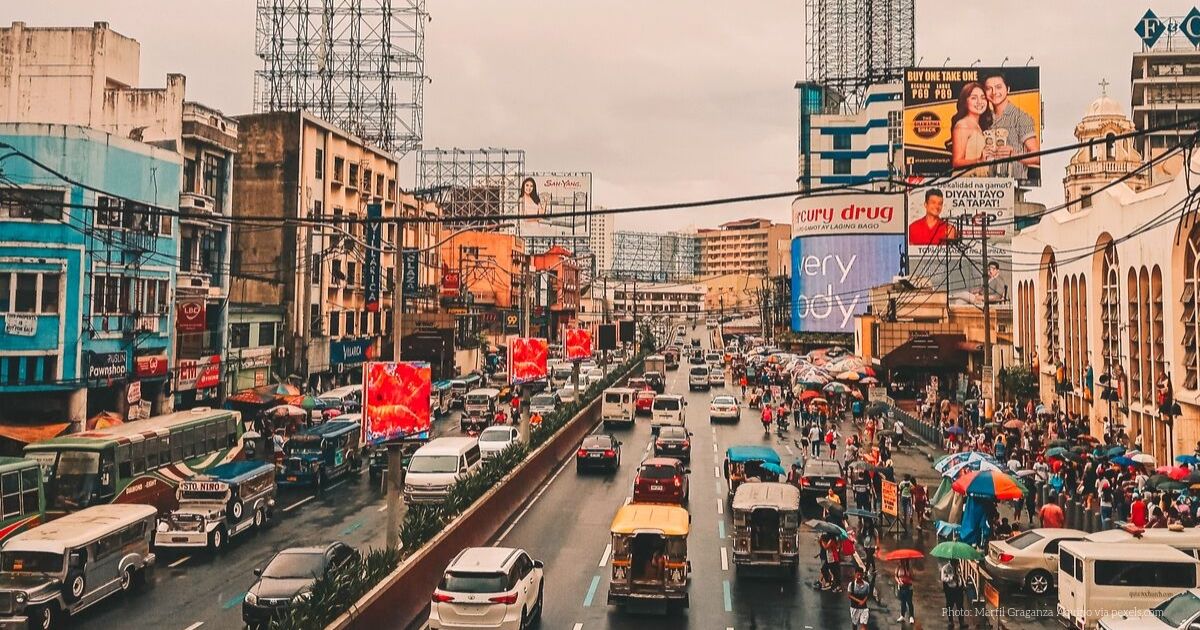 The Philippine Studies program of the Asian Center leading to an MA degree is designed to produce specialists with a broad and integrated comprehension of Philippine society, culture, political and socio-economic development, and external relations. Students can specialize in any of three areas: (1) Philippine Socio-Cultural Studies, (2) Philippine Foreign Relations, and (3) Philippine Development Studies.
The Philippine Studies Program (PSP) continues to uphold Philippine Studies (Araling Filipino) as a distinct discipline. It includes the study of Filipino society and culture and its constituent ethnolinguistic groups. It also problematizes the distinct identity of Filipinos, helps produce specialists capable of identifying and studying Filipino or Philippine problems using multi and/or interdisciplinary approaches and methodologies, exposes students to different disciplinal perspectives and imparts a holistic approach to Philippine problems.
Overview

Two Tracks: Thesis or NonThesis
The Asian Center offers two tracks for its MA programs in Philippine Studies: The Master of Arts in Philippine Studies (thesis track), and the Master in Philippine Studies (nonthesis). The latter entails more coursework.
Areas of Specialization

Sociocultural Studies
Foreign Relations
Development Studies
Program of Study
The program of study details the courses (required and electives) according to track and area of specialization.
Coursework: Interdisciplinary
Depending on their track, students can take a certain number of electives, but must pass four core courses and take those under their area of specialization. The list of all Philippine Studies courses can be viewed here.

Coursework: Schedules
Generally, classes meet on weekdays once a week for three hours from 5:00 p.m. to 8:00 p.m. Some classes are offered on Saturdays at 8:30 a.m, 11:30 a.m., and 3:30 p.m. What these courses are depend on the teacher and the semester.
Grade Requirements
There is no GWA requirement in applying for the program. But starting 1st semester, Academic Year 2019–2020, students are required to maintain a GWA of 1.75 or better.
Language Requirement
Students are required to demonstrate competence in a Philippine language or any language required in or relevant to their area of specialization by passing an examination from an accredited institution or by completing 96 hours of language courses offered by the University or an accredited institution.
Comprehensive Examinations
Upon completion of their course work, students must take a comprehensive examination. For students in the non thesis track, passing this exam is one step to qualifying for graduation. For those who are doing their thesis, passing the comprehensive exam is required before they can enroll in Philippine Studies (PS) 300 for their thesis.
Thesis
For those on the thesis track, passing the comprehensive exam is required before they can enroll in Asian Studies (AS) 300 (thesis). View sample theses.
Contact Us
For more information, you may contact the Office of the College Secretary at This email address is being protected from spambots. You need JavaScript enabled to view it. or at 8981.8500 local 3578. Please look for Mr. Robert Silleza. For PhD program inquiries, please look for Ms. Mila Dumlao.
---