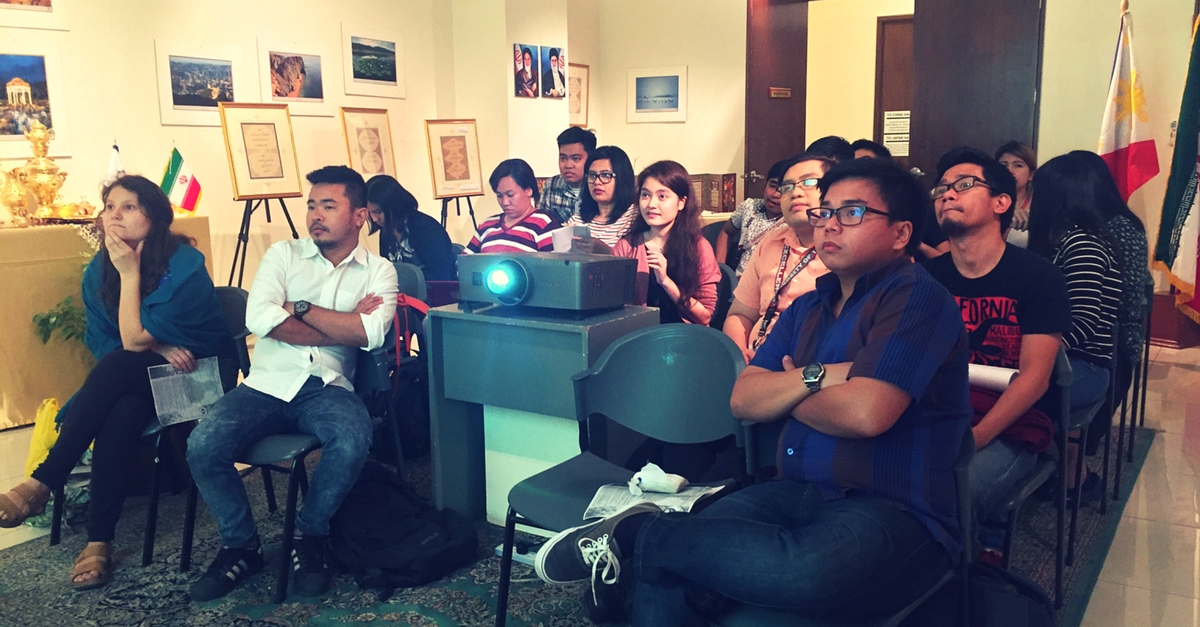 ---
Fill out this online application form.


Submit all requirements (for MA programs)/(for PhD programs) to the Office of the College Secretary on or before the deadline. The requirements have to be submitted in person. You may ask a representative to submit your documents. Submission of requirements are only accepted on weekdays (excluding holidays or cancellation of work), from 8 am to 5 pm.


Applicants who pass preliminary screening will take an aptitude examination (to be scheduled by the Office of the College Secretary). These include the two essays to be written in-house. While it can help to read up on Asia-related issues and theories, both exams test less for objective knowledge than for the depth and range of one's thinking, as well as writing aptitude (proper grammar, sentence structure, clear presentation of one's ideas, etc.)


Successful examinees will be interviewed by the Asian Center Admissions Committee. Schedules of interviews to be determined by the Office of the College Secretary.


Accepted applicants await further instructions from the Office of the College Secretary in processing their application. The next steps can be viewed here: visit this OUR FAQ page, in particular step 4 onwards.
---
The UP Asian Center offers M.A. degrees in Asian Studies with four fields of specialization: Northeast Asia, Southeast Asia, South Asia, and West Asia. The Center also has an M.A. program in Philippine Studies that allows students to major in Philippine society and culture, Philippine foreign relations, or Philippine development studies. The Center offers a Ph.D. program in Philippine Studies in conjunction with the College of Arts and Letters and the College of Social Sciences and Philosophy. Get an overview of these programs. The Asian Center also houses a peer-reviewed, open-access journal, Asian Studies: Journal of Critical Perspectives on Asia. It has published several books and monographs, and hosts or organizes various lectures and conferences.