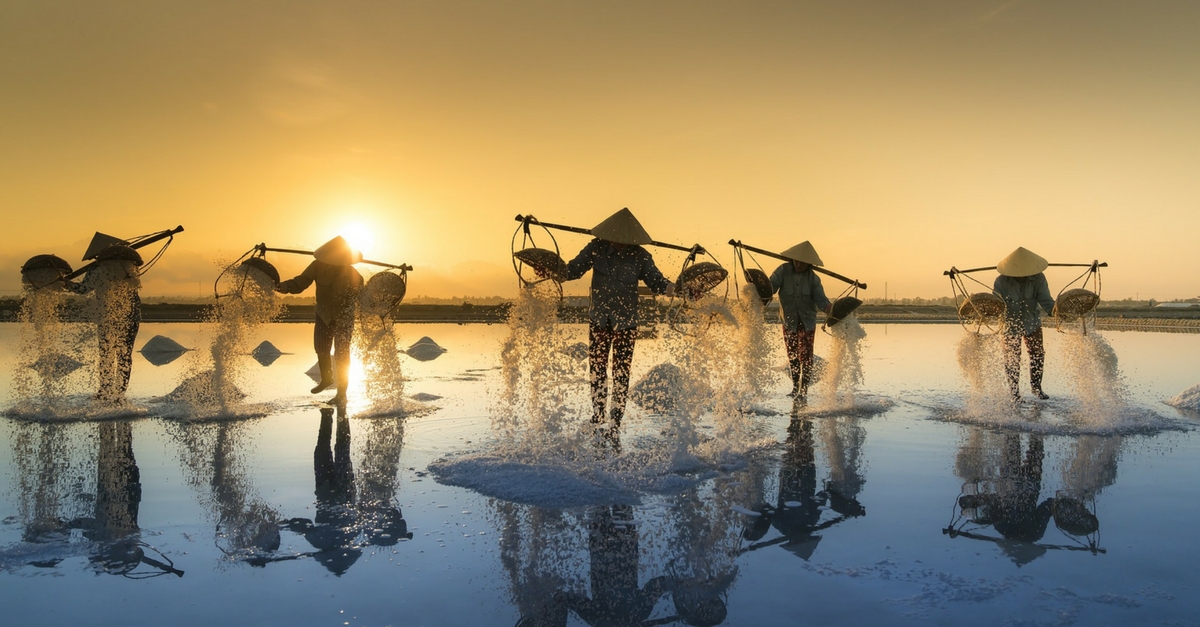 ADDITIONAL REQUIREMENTS FOR FOREIGN APPLICANTS
In addition to the general requirements (see tab on the left), foreign applicants are advised to inquire at the Philippine Embassy or mission in their country of residence and with the University of the Philippines' Office of International Linkages Diliman for information on visa, study permit and other requirements.
The following are other standard requirements:
For foreign applicants from non-English speaking countries, original or certified true copy of standard language tests showing a minimum score (for TOEFL - 500 or equivalent if using new computer-based test; for IELTS-7.5).
Alternatively, the university may require the candidate to take associated tests of written (TWE) and spoken (TSE) English. The appropriate scores in these two tests are: TWE-4.5; TSE-55.
U.P. admission letter
Valid passport
Photocopy of passport showing the picture, arrival and visa
On Study Permits and Student Visa
The Office of International Linkages Diliman handles the issuance of study permits and other matters relating to the application of foreign students.
Inquiries
For further inquiries, you may contact them 8981 8500 loc. 2561 or via email: This email address is being protected from spambots. You need JavaScript enabled to view it.
For easier browsing, click "Admissions" on the main menu above.