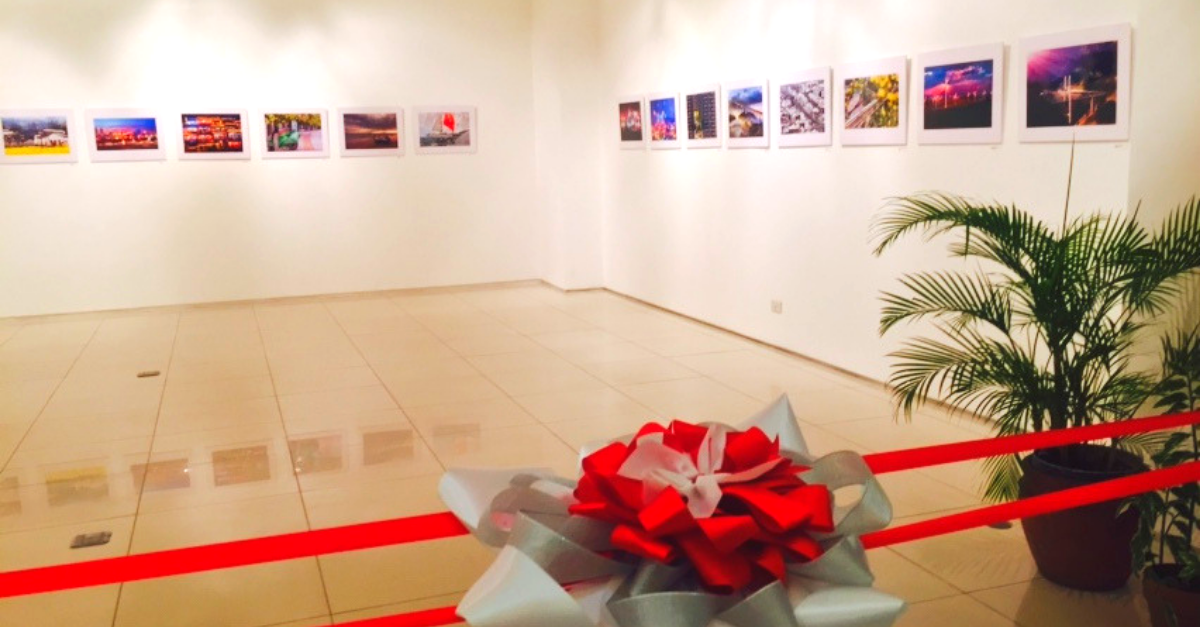 Rentals are suspended until further notice. Sign up to receive an email when rentals resume.
Exhibit Halls
The UP Asian Center houses a few exhibit halls that can be used for art or photo exhibitions.
Floor Area
One exhibit hall is about 70 square meters each, while two are about 80 square meters each.
Equipment
Rent of the exhibition hall(s) covers the use of space, security, power, airconditioning, and maintenance. Exhibitors must provide their own panels, stands, and other exhibit-related materials, but must consult the rental office regarding these equipment.
---
Photo Gallery
View photos from actual exhibits hosted in the exhibition halls. Gallery 1 | Gallery 2
---
Rates
PhP 8,000 for first three (3) hours • PhP 1,200 per hour for every succeeding hour or a fraction thereof
---
Allowed Schedules
The exhibition halls can be used Tuesdays to Fridays. Depending on the day and the semester, some exhibition halls may be venues of classes at the UP Asian Center (classes begin at 5 pm), and as such can only be used until 3 pm. Please coordinate with the rental office.
---
Inquiries and Reservations
To inquire and reserve, please contact Chris Lleno at 981.8500 local 3580 via email:
This email address is being protected from spambots. You need JavaScript enabled to view it.

(cc

This email address is being protected from spambots. You need JavaScript enabled to view it.

). A formal proposal, addressed to the Dean should contain the following:
Exhibition theme
Complete list of exhibiting artists and their brief biographies
Information about the art group or association (when applicable)
Proposed schedule (at least three options)
Space requirement (gallery section/s you wish to rent)
Photos of sample work/s or links to blog, website, or online portfolio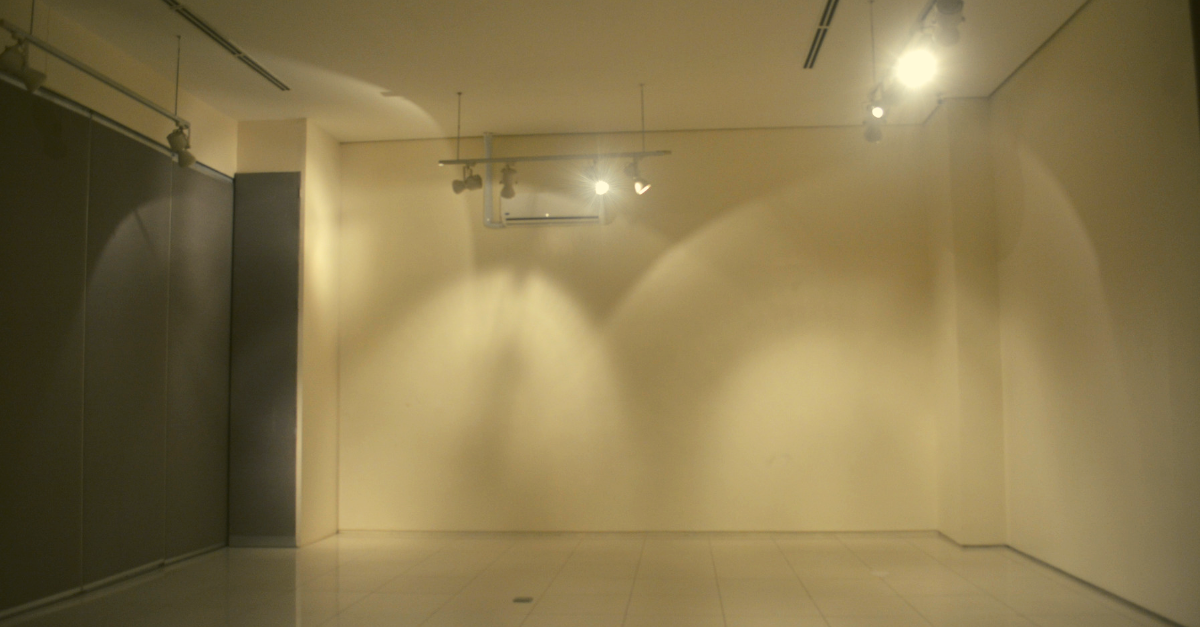 Terms and Conditions
The Exhibitor, in turn, is in charge of the exhibition launch/opening reception and cocktails, promotion, curating, daily gallery and sales supervision, insurance, ingress, and egress.
The exhibitor should refurbish and repaint the exhibit hall/s after the duration of the exhibition. Not later than a week and should use the specified Asian Center Museum materials (paints, etc.).
Materials borrowed during before and after the exhibition should be returned or replaced. Materials that have been broken should be replaced not later than a week after the exhibition.
No alterations to the gallery space will be allowed without prior approval.
Hanging objects/components from the ceiling is prohibited.
Serving alcohol during the reception is prohibited.
Overtime pay will be given to the staff of the Asian Center if the schedule of the opening will extend beyond office hours. Arrangements can be done through the person in charge.
Other Facilities for Rent
The UP Asian Center houses four exhibit halls that can be used for art or photo exhibitions: Philippines Hall, Japan Hall, ASEAN Hall, China Hall. The Philippines Hall is about 70 square meters, while the Japan and China Halls are about 80 square meters each.

The Seminar Room is ideal for small workshops, meetings, and forums. It can accommodate 50 to 60 chairs, all of which will fill most of the space. In a roundtable set-up, the room can host between 20 to 30 individuals, behind whom can sit observers and other participants.

The UP Asian Center leases out its auditorium for large conferences, seminars, and academic and corporate events. The venue cannot be rented out for parties, weddings, debuts, and the like.