Books and Monographs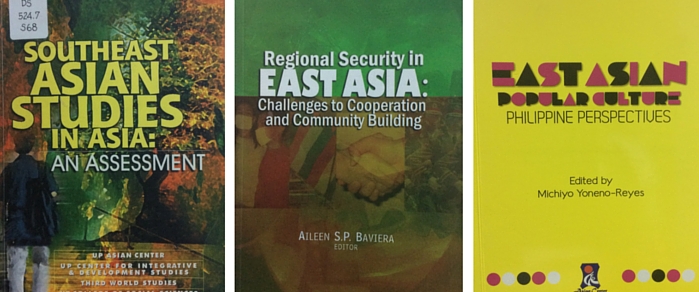 In this list, the books are arranged alphabetically. If you would like to know more about an Asian Center-published book that may not listed here, please email the Publications Office via This email address is being protected from spambots. You need JavaScript enabled to view it.. Please contact This email address is being protected from spambots. You need JavaScript enabled to view it. or 981.8500 local 3586 to confirm availability of the book and/or inform the staff when and what time you will be coming.
Philippine-Iran Relations: 50 Years and Beyond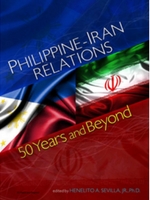 Author: Henelito Sevilla, Jr., Ph.D. (Editor)
Price: Free (Online) | Availability: Online and Free
Year of Publication: 2017
VIEW TABLE OF CONTENTS • DOWNLOAD FREE
---
The book reflects on the diplomatic history, academic exchanges, and the cultural, political and developmental linkages between Iran and the Philippines.
Regional Security in East Asia: Challenges to Cooperation and Community Building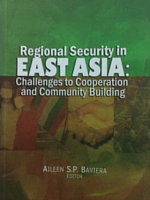 Editor: Aileen S.P. Baviera
Price: PhP 150 | Availability: Out of print
Year of Publication: 2008
DOWNLOAD FREE
Based on a conference held at the UP Asian Center in November 2006, the "present collection of essays looks beyond the ASEAN security community that Amitav Acharya, Jurgen Haacke, and Rizal Sukma among others problematize to explore the possibility that a broader East Asian security community might also come into being in the future."
Society and Culture: the Asian Heritage, Festschrift for Juan R. Francisco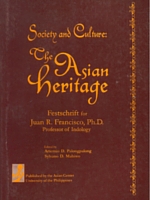 Editors: Artemio Palongpalong and Sylvano Mahiwo
Price: PhP 150 • Availability: In stock
Year of Publication: 1999
VIEW TABLE OF CONTENTS and READ INTRODUCTION
---
This book "consists of articles contributed by scholars who are well-known in their areas of specialization. The articles can be divided into two categories: those dealing with the Philippines, and those covering other Asian countries."
Southeast Asian Studies in Asia: An Assessment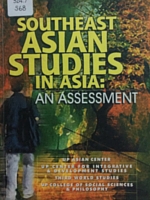 Editors: Milagros Espinas, Armando Malay, Jr. and Aileen S.P. Baviera
Price: PhP 150 • Availability: Out of stock
Year of Publication: 2003
TABLE OF CONTENTS • SUMMARY REPORT
---
"....the development of Southeast Asian Studies in East Asia is uneven, with some countries and institutions devoting more resources than others, certain fields of study are more emphasized than others, and areas of research focus defined in varying degrees....
Space and Identity: Expressions in Culture, Arts and Society of the Muslims in the Philippines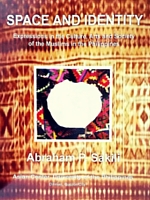 Author: Abraham P. Sakili
Price: PhP 700 | Availability: Out of Stock
Year of Publication: 2003
VIEW TABLE OF CONTENTS
---
This book "uses the concept and management of space in the culture of the Muslims of Mindanao as a point of reference of their visual arts, architecture, and culture as a whole."