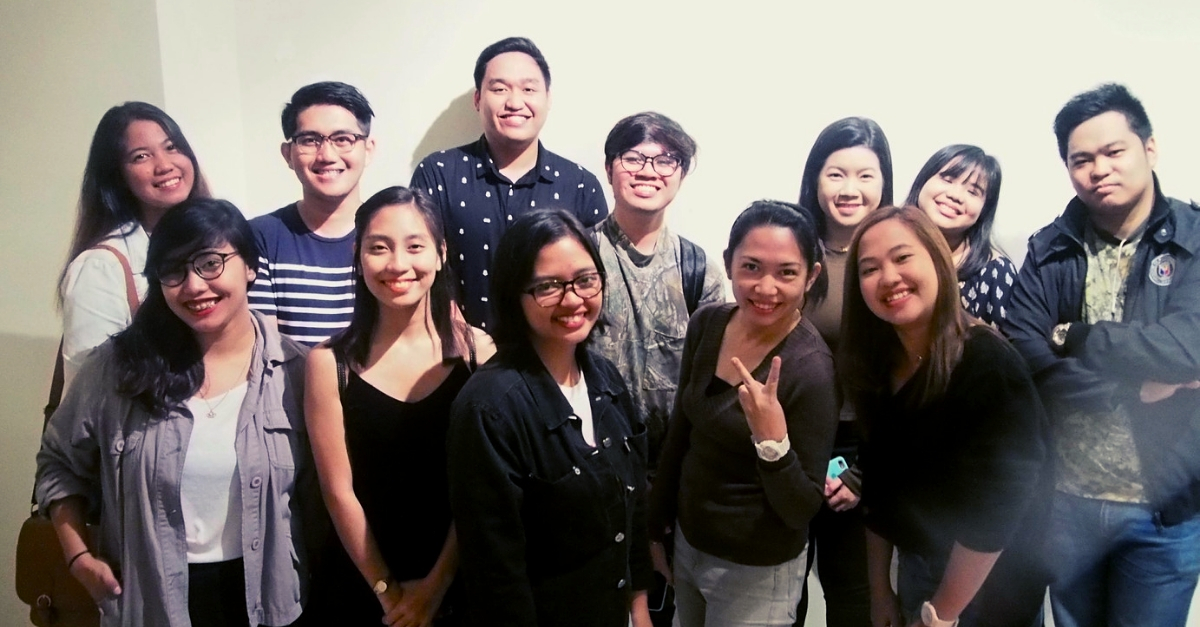 This page contains forms that students of the Asian Center may need to submit and/or procedures that they need to do throughout their stay in the university. Clicking on the links below will automatically download the file concerned.
FORMS FOR UP ASIAN CENTER STUDENTS
FORMS FOR TRICOLLEGE STUDENTS
Below are the forms exclusive for the use of TriCollege students:
HOW-TOs
The Office of the University Registrar also posted how-to instructions, from dropping subjects to applying for Leave of Absence (LOA). These include the procedures and guidelines for:
Getting a UP ID
Shifting to another program within the college
Filing for University Student Clearance
Filing for Leave of Absence (LOA)
Dropping a subject
UP DILIMAN GENERAL CATALOGUE
Additional information can be found at "Academic Information" section of University of the Philippines Diliman General Catalogue. This page contains PDF links to procedures or rules relating several matters, from the academic calendar to validation of credits.
The university catalogue contains the description of the degree programs and the list of courses offered by each academic unit, as well as standard information about the university, such as organizational structure, services, etc.
INQUIRIES
To inquire further, and/or to report broken links or any other problems, please contact Mr. Robert Silleza of the Office of the College Secretary, Asian Center, University of the Philippines Diliman at 981.8500 local 3578 or email: This email address is being protected from spambots. You need JavaScript enabled to view it..
---
The UP Asian Center offers M.A. degrees in Asian Studies with four fields of specialization: Northeast Asia, Southeast Asia, South Asia, and West Asia. The Center also has an M.A. program in Philippine Studies that allows students to major in Philippine society and culture, Philippine foreign relations, or Philippine development studies. The Center offers a Ph.D. program in Philippine Studies in conjunction with the College of Arts and Letters and the College of Social Sciences and Philosophy. Get an overview of these programs. The Asian Center also houses a peer-reviewed, open-access journal, Asian Studies: Journal of Critical Perspectives on Asia. It has published several books and monographs, and hosts or organizes various lectures and conferences.