Academic Programs: Degrees and Courses
---
The Asian Center offers graduate programs in Asian Studies and in Philippine Studies. Scroll below to read an overview of the programs or click on any of the following: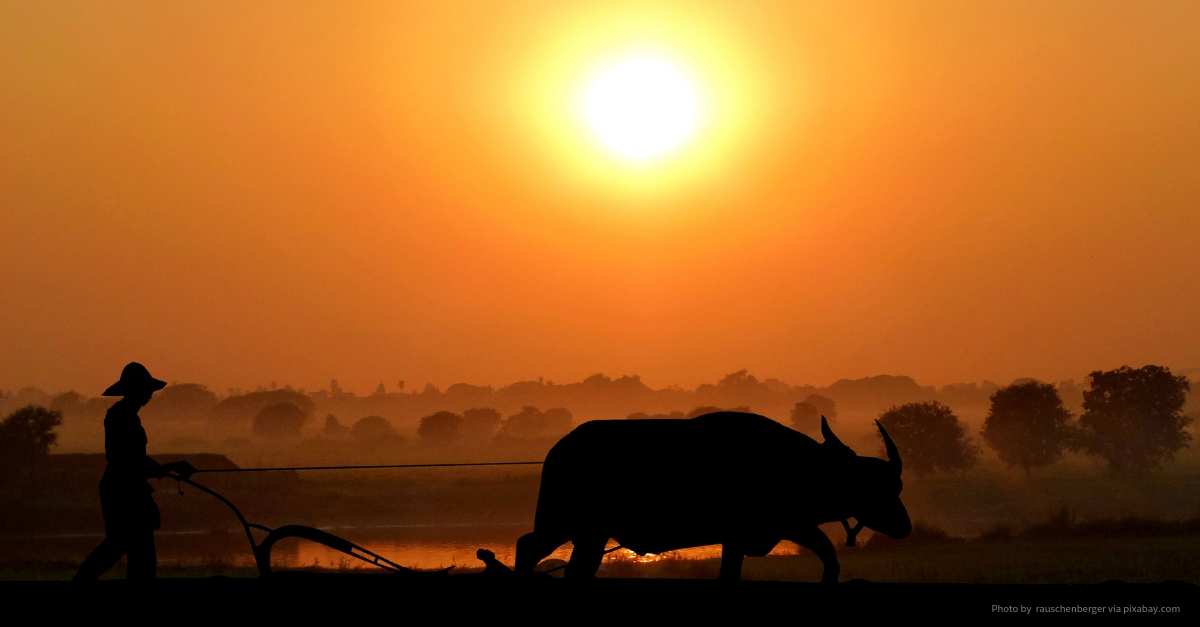 Trained on research methodologies and theories on area studies, and on various social sciences, students of Asian Studies programs take courses on the history, politics and governance, economic development, and culture of Northeast Asia, Southeast Asia, South Asia, OR West Asia.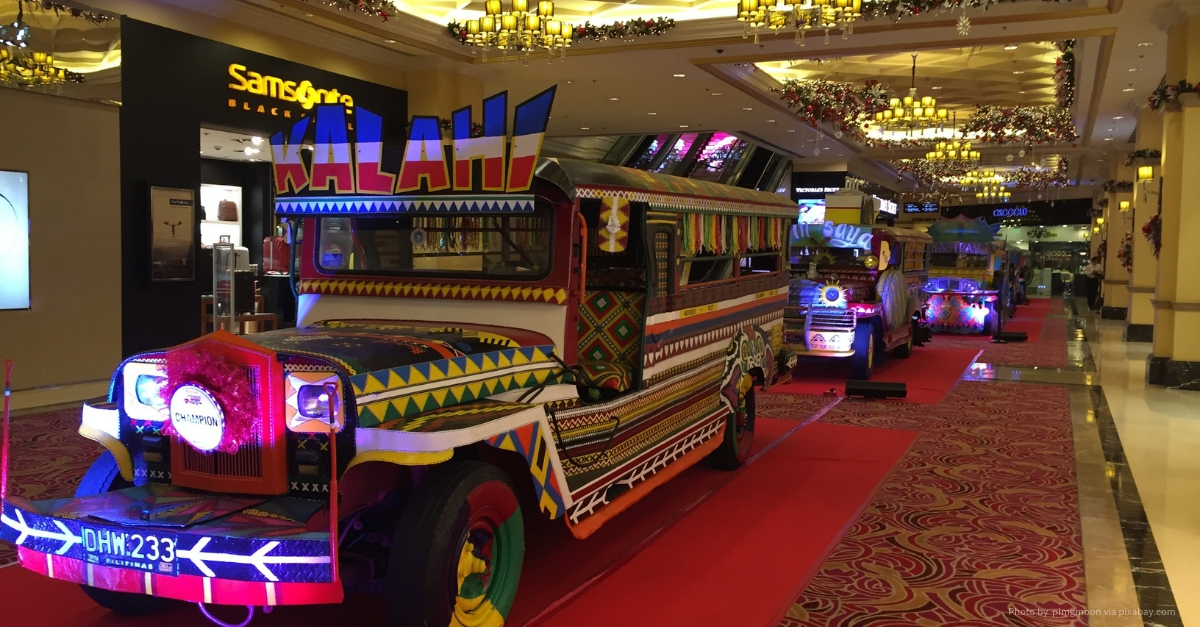 The Philippine Studies program is designed to produce specialists with a broad and integrated comprehension of Philippine society. Under the program, students can specialize in any of three areas: (1) Socio-Cultural Studies, (2) Foreign Relations, and (3) Development Studies.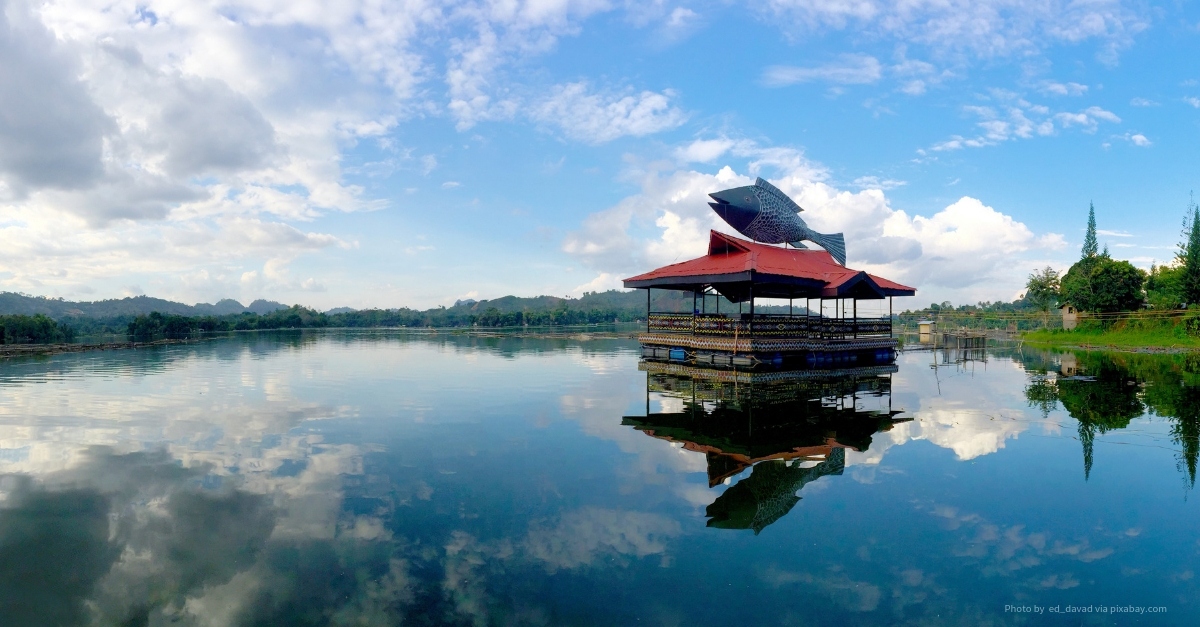 The UP Asian Center was formally incorporated with related programs of the College of Social Sciences and Philosophy (CSSP) and the College of Arts and Letters (CAL). The joint program was established as the Tri-College PhD Philippine Studies Program, with the Asian Center tasked to serve as the central secretariat and headquarters.
The Asian Center, University of the Philippines Diliman offers the following Asian Studies courses covering Northeast Asian Studies, Southeast Asian Studies, South Asian Studies, and West Asian Studies. The Northeast Asian Studies program of the Asian Center requires a country specialization. Please note that not all courses are offered every semester. Download the PDF listing these courses and detailing the Programs of Study, which identifies the required courses depending on track (thesis or nonthesis program) and area of specialization. Scroll below or click on the bullets:
Asian Center students are required to pass 12 units of a language course that is offered at the University of the Philippines Diliman or other accredited institutions, and is relevant to their thesis and/or area of specialization.  
For instance, Southeast Asia majors can take up Bahasa, Thai, or Khmer, Lao, OR Burmese; South Asia majors can learn, say, Hindi; Northeast Asia majors can take up Mandarin, Japanese OR Korean; while West Asia majors can study, say, Arabic OR Persian. 
The Asian Center, University of the Philippines Diliman offers the following Philippine Studies graduate courses. Please note that some courses are not offered every semester. Kindly contact the Office of the College Secretary, This email address is being protected from spambots. You need JavaScript enabled to view it., for more information. Download the PDF listing these courses and detailing the Programs of Study, which identifies the required courses depending on track (thesis or nonthesis program) and area of specialization (foreign relations, development studies, and culture and society). Scroll below or click on the bullets: