Making Investments Work: Economists Stress 'Quality Over Quantity'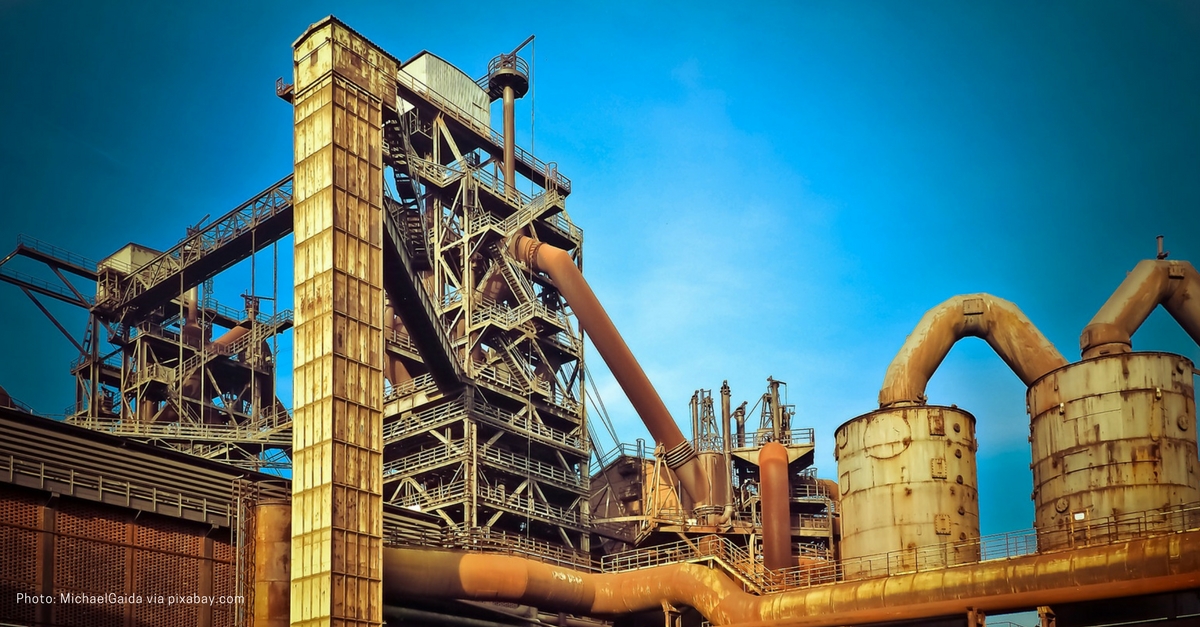 With the push toward regional integration in Asia gaining momentum, there is a need to examine how foreign businesses and domestic policy combine to produce different development patterns among emerging markets.
Undertaking a comparative study of the trends of foreign investment and industrial development in the Philippines, Thailand, and Malaysia, economists Manuel F. Montes of the South Centre Geneva and Jerik Cruz of the Ateneo de Manila University noted government involvement as a distinguishing feature among countries that have been able to harness FDI for more successful industrial growth and upgrading.
Sustained forms of government involvement are vital in driving both strong investment attraction and industrial growth. Malaysia adopted a variety of strategic measures to promote technology upgrading and diffusion among domestic businesses (e.g., the establishment of infrastructure complexes for high-tech investments and engagement in technology-transfer bargaining with multinationals). On the other hand, Thailand's investment governance processes largely maintained a dualistic policy thrust for both domestic and foreign capital: extending incentives, special services and infrastructural facilities for export-oriented foreign investment, while import substitution was maintained for key domestic sectors, with clear restrictions on the economic activities of foreign investors serving to protect domestic business communities from external competition. In contrast, the Philippines's pursuit of investment liberalization and the contraction of state support for industry failed to promote much appreciable expansion of the Philippine industrial sector.
According to Montes and Cruz, therefore, increasing the amounts of foreign investment is not enough to support domestic industrial upgrading; there is a need to inquire about which types of investments would lead to more quality job generation, technology-upgrading, and industrial development. The study, undertaken under the University of the Philippines Asian Center Bugkos research program, stresses the need for the Philippine government's strategic intervention in industrial development if the country will build on the present growth momentum.
---
The UP Asian Center offers M.A. degrees in Asian Studies with four fields of specialization: Northeast Asia, Southeast Asia, South Asia, and West Asia. The Center also has an M.A. program in Philippine Studies that allows students to major in Philippine society and culture, Philippine foreign relations, or Philippine development studies. The Center offers a Ph.D. program in Philippine Studies in conjunction with the College of Arts and Letters and the College of Social Sciences and Philosophy. Get an overview of these programs. The Asian Center also houses a peer-reviewed, open-access journal, Asian Studies: Journal of Critical Perspectives on Asia. It has published several books and monographs, and hosts or organizes various lectures and conferences.