Southeast Asia Majors @ UP Asian Center Learn Bahasa This Semester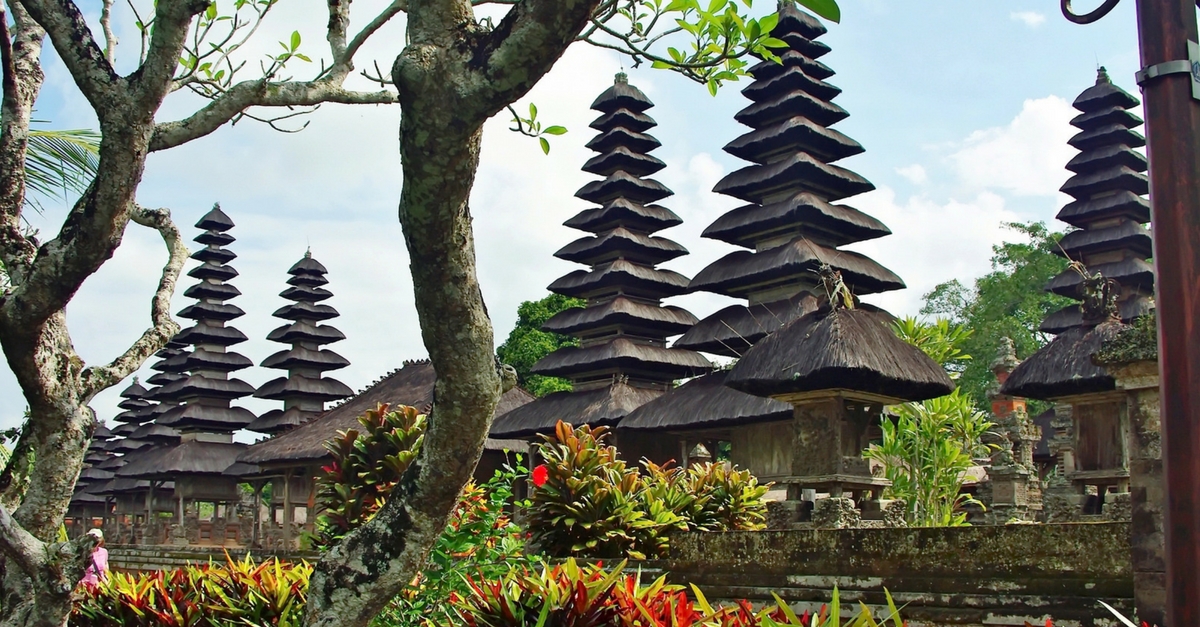 Bahasa Indonesia classes started on 13 January at the UP Asian Center, courtesy of the partnership among the Pusat Pengembangan Strategi dan Diplomasi Kebahasaan [PPSDK (Language Development and Fostering Agency) which was formerly Pusat Bahasa (Language Center Indonesia)] the Indonesian Embassy in Manila, and the UP Asian Center.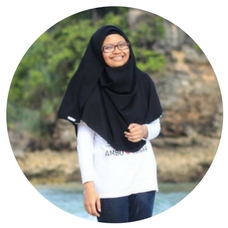 The January–May 2018 classes are being taught by Rizky Putri Ramadhani (or simply Ibu Rizky, with Ibu being a common address for a lady). Ibu Rizky, a young language scholar, obtained her Bachelor of Arts in Indonesian Language and Literature from the Universitas Negeri Malang in East Java, Indonesia. She has an MA in Indonesian Language Education from the same university. Her photo on the right was provided by Utami Setyorini. 
At the initial class meeting, Dr. Lili Nurlaili, M.Ed., Indonesian Embassy (Manila) Education and Culture Attaché greeted the students, explained the Embassy's language program in the Philippines, and intimated a forthcoming cultural festival at the UP Asian Center. 

The Bahasa language classes are being offered (only) to graduate students of the UP Asian Center who are majoring in Southeast Asia. Language proficiency is a component of the Asian Studies graduate program of the UP Asian Center.
Learn more about our graduate programs, including our MA programs in Asian Studies. Prepare your applications for the August 2018 intake and subscribe to our mailing list, through which you can be notified of application deadlines.
---
The UP Asian Center offers M.A. degrees in Asian Studies with four fields of specialization: Northeast Asia, Southeast Asia, South Asia, and West Asia. The Center also has an M.A. program in Philippine Studies that allows students to major in Philippine society and culture, Philippine foreign relations, or Philippine development studies. The Center offers a Ph.D. program in Philippine Studies in conjunction with the College of Arts and Letters and the College of Social Sciences and Philosophy. Get an overview of these programs. The Asian Center also houses a peer-reviewed, open-access journal, Asian Studies: Journal of Critical Perspectives on Asia. It has published several books and monographs, and hosts or organizes various lectures and conferences.