MA Students of UP Asian Center to Present Their Research in "China-Northeast Asia Colloquium" in UPD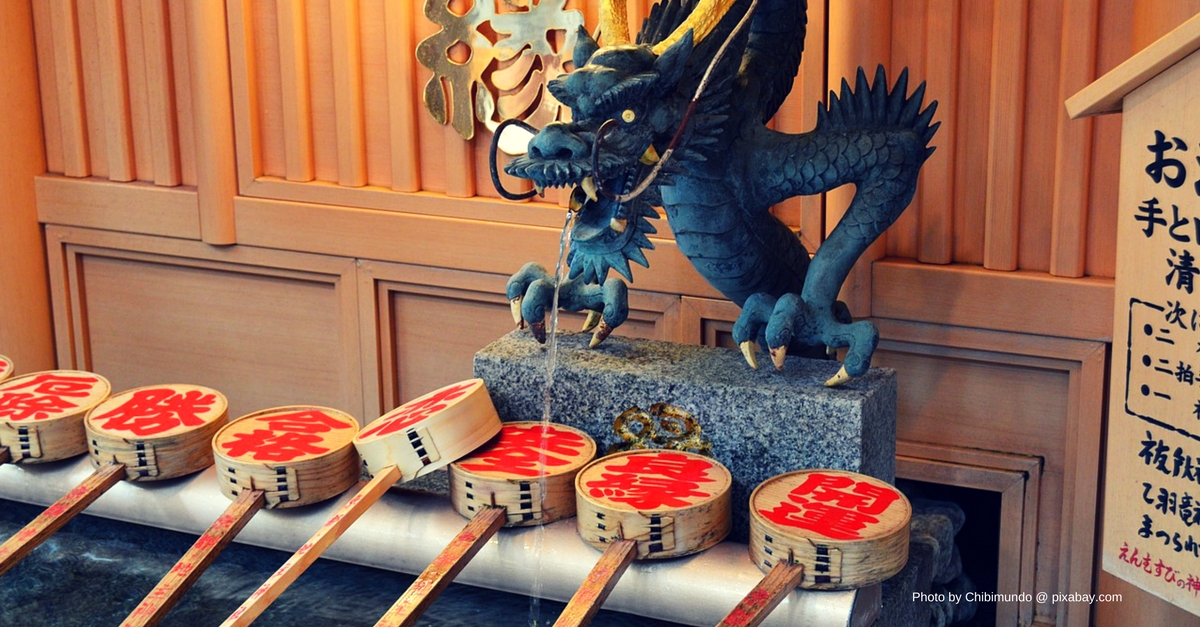 Graduate students of the course, Asian Studies (AS) 230 at the UP Asian Center, will be presenting their research studies at the "China and Northeast Asia Colloquium" on 10 May 2017, 1 pm to 4 pm, UP Third World Studies Center, Lower Ground Floor, Palma Hall, College of Social Science and Philosophy, University of the Philippines Diliman. The colloquium is free and open to the public, but seating is first-come, first-served. 
Looking at the multifaceted dynamics among China, Japan and South Korea, the China-Northeast Asia Colloquium features the work of young scholars that interrogate revolution, identity, popular culture, leadership, economic cooperation, and the environment. 
"It has been a deeply rewarding experience to guide these students and read their insightful papers," says Dr. Tina Clemente, Associate Professor at the UP Asian Center, who handles AS 230 (Seminar on Northeast Asia) this semester. "The topics they cover, and the approaches they take, are interesting to say the least, and their research not only offers a glimpse of various issues facing Northeast Asian societies, but also yields intriguing conclusions about the dynamics within and among states of the region." 
TITLES and NAMES of PRESENTERS
First Female South Korean President Ousted: Reflections on Female Leadership in Northeast Asia 

by Vivitz Viña
Female Pop Idols on the Soft Power Landscape: A Comparative Study on South Korea and Japan

 by Dominic Ambat
A Bumpy Road to Northeast Asian Integration: Challenges in Forging a Trilateral FTA among China, Japan, and South Korea

 by Helen Cortezano
"Let a hundred flowers blossom": Philippine Perspectives on the Great Proletarian Cultural Revolution

 by Ruel Caricativo
Representations of the Chinese in the Philippines: Perspectives from Printed Sources and Memory

 by Michael Ngo
Environmental Diplomacy of China and Japan since the Earth Summit: Updates and Future Directions

 by Jefferson Mendez
The colloquium is being held to give early-career academics a platform to present their research, and encourage them to continue on their scholastic track as observers of China and/or Northeast Asian societies. 
"We're inviting the public to attend the colloquium to learn much about China, Japan, and Korea," says Dr. Clemente, who will serve as moderator. "Scholars working in and on these topics are welcome as well; we look forward to their coming and engaging the presenters in fruitful dialogue."
ABOUT THE SEMINAR/COLLOQUIUM
The "China-Northeast Asia Colloquium" will be held at the UP Third World Studies Center (co-sponsor). It is the first of four seminars that will be organized in line with the celebration of the 30th anniversary of the Philippine Association for Chinese Studies. The seminars aim to "highlight the organization's major thrusts since its inception in 1987. Comprised of four (4) seminars that focus on different yet related subjects, the seminars will discuss themes and aspects of history, society & culture, economy, politics and bilateral relations. Each seminar will be conducted in various venues within Metro Manila to cater to diverse groups of individuals." 
Learn more about the seminar series and view the topics and schedules for each. Visit the website of the Philippine Association for Chinese Studies. 
ABOUT THE VENUE and INQUIRIES
The UP Third World Studies Center (TWSC) is located at Lower Ground Floor, Palma Hall, Roxas Avenue, University of the Philippines Diliman, Quezon City, 1101. There is a parking lot fronting the AS steps. VIEW VICINITY MAP 

Kindly note that the entrance to the TWSC is via the steps of Palma Hall, commonly known in UP as "A.S." Upon entering the lobby, there's a staircase on the right side leading to the lower ground floor. 
For inquiries, please contact the PACS Secretariat at (632) 929.5397; 0920.9238035; or  This email address is being protected from spambots. You need JavaScript enabled to view it. . 
---
The UP Asian Center offers M.A. degrees in Asian Studies with four fields of specialization: Northeast Asia, Southeast Asia, South Asia, and West Asia. The Center also has an M.A. program in Philippine Studies that allows students to major in Philippine society and culture, Philippine foreign relations, or Philippine development studies. The Center offers a Ph.D. program in Philippine Studies in conjunction with the College of Arts and Letters and the College of Social Sciences and Philosophy. Get an overview of these programs. The Asian Center also houses a peer-reviewed, open-access journal, Asian Studies: Journal of Critical Perspectives on Asia. It has published several books and monographs, and hosts or organizes various lectures and conferences.