Road Safety as Human Security: Asian Center Faculty Takes Part in Human Security Conference in Bandung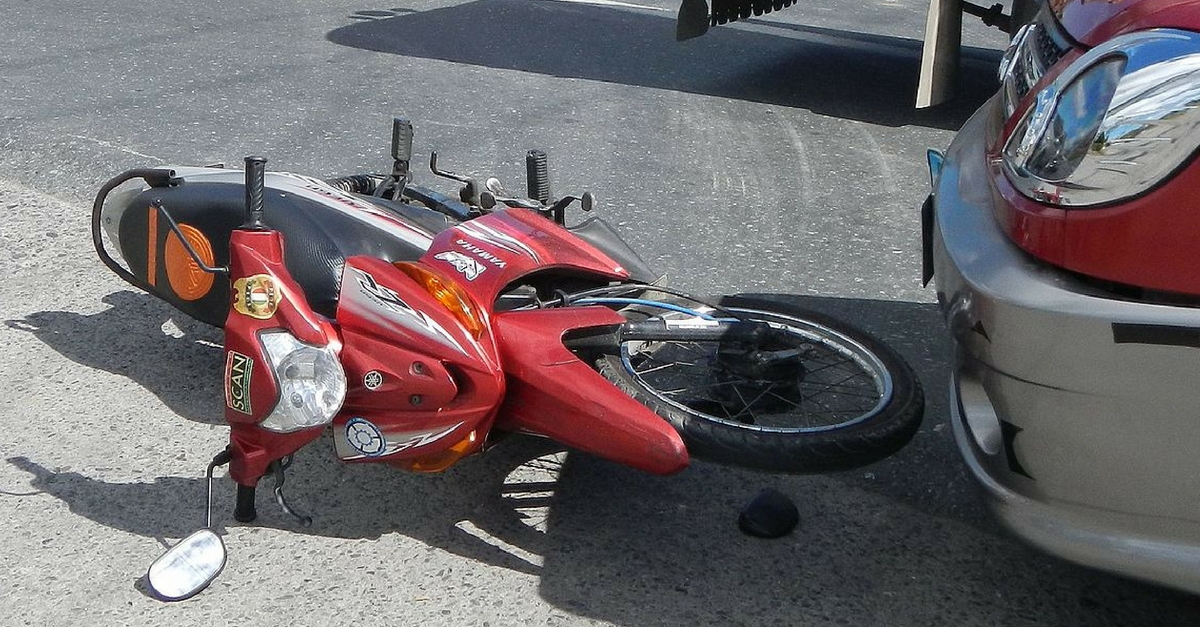 Photo by Judgefloro @ Wikimedia Commons.
---
Rolando Talampas, Associate Professor at the UP Asian Center, University of the Philippines Diliman, presented a paper "Philippine Road Safety: Human Error or Human Security?" at the International Conference on International Relations 2016, Human Security: Safeguarding and Empowering People, which was held on 27 October 2016 at the Mercure Hotel in Bandung, Indonesia.
In his abstract, Associate Professor Talampas argues that "worldwide, road deaths are inversely related to vehicle volume, especially in  low and middle income countries like the Philippines. With increasing annual vehicle sales, daily fatalities have made road safety an urgent concern."
He adds that what makes matters worse is that "implicitly and somewhat officially treated as human error-induced rather than real human security issue, road safety has been kept the preserve of traffic law enforcement, motoring associations  and health agencies." 
Lastly, he argues that "this state of road safety exclusion from human security consideration and its derivative and corollary contributions to how policy is framed in current Philippine affairs has contributed more not only to unsafe roads but also to an insecure population."
The conference was organized by the Universitas Katolik Parahyangan. View the conference website.
Rolando Talampas is Associate Professor and current College Secretary of the Asian Center, University of the Philippines Diliman. He specializes in Southeast and West Asian Studies, Philippine Studies, and Development Studies. Professor Talampas also handles several graduate courses at the UP Asian Center, including Research Methods in Asian/Philippine Studies and Seminar on Southeast Asia. He handles a few courses as faculty affiliate of the UP Open University-MA ASEAN Studies Program.View his faculty profile here.
---
The UP Asian Center offers M.A. degrees in Asian Studies with four fields of specialization: Northeast Asia, Southeast Asia, South Asia, and West Asia. The Center also has an M.A. program in Philippine Studies that allows students to major in Philippine society and culture, Philippine foreign relations, or Philippine development studies. The Center offers a Ph.D. program in Philippine Studies in conjunction with the College of Arts and Letters and the College of Social Sciences and Philosophy. Get an overview of these programs. The Asian Center also houses a peer-reviewed, open-access journal,Asian Studies: Journal of Critical Perspectives on Asia. It has published several books and monographs, and hosts or organizes various lectures and conferences.