The UP Asian Center, in partnership with the Department of Foreign Affairs, will host the webinar, "Philippine Studies Abroad: Promoting the Filipino Identity in a Multicultural, Multipolar World" on 29 November 2023, 3PM, (GMT+8), via Zoom. The event is free and open to the public but registration is required.
ABOUT THE EVENT
In an era of globalization, the increasing Filipino diaspora as well as the growing importance of the Philippines in regional and global affairs have raised international interest in the study of the Philippines - of its culture, language, history, in the state and economy. As a result, foreign academic institutions, some spearheaded by Filipinos, have gone on to establish platforms that advance education and research on the Philippines but also promote intercultural understanding and policy dialogue on common issues among overseas Philippine and migrant or second-generation communities.
These Philippine Studies initiatives include establishing minor and major specializations in Philippine Studies, associate degree and certificate programs, research centers as well as Filipiniana materials repository and databanks. These endeavors emphasize the significance of Filipino representation and Philippine contributions to the development of multicultural communities and promoting heritage connections among peoples.
In this regard, the UP Asian Center is organizing will the online roundtable, "Philippine Studies Abroad: Promoting the Filipino Identity in a Multicultural, Multipolar World." This webinar seeks to understand the broader landscape of Philippine studies as well as explore institutional partnerships among Philippine Studies programs in different parts of the world. The RTD also aims to foreground the changing dynamics of Philippine studies and its growing importance in the broader public sphere.
The webinar is part of the month-long AC 2023 Anniversary Celebration.
---
SELECTED TALKING POINTS:
• What do you think are the most important issues that Philippine studies scholars should pursue and why?
• What are the opportunities for building partnerships between Philippine Studies in the Philippines and those abroad?
• What factors do you think could contribute/hamper the development of Philippine Studies abroad?
---
ABOUT THE SPEAKERS
LUIS H. FRANCIA


Luis H. Francia is a poet, playwright, and nonfiction writer. He is an adjunct professor at New York University, where he
teaches Filipino Language and Culture. His latest poetry collection is Thorn Grass (University of the Philippines Press, 2021). He
has been a first-prize winner in the Philippines' most prestigious literary competition, the Palanca Literary Awards, and honored
by the Union of Philippine Writers in 2014. Mr. Francia has taught poetry, nonfiction writing, and playwriting at, among other
places, Yale, the Iowa Writers Program, the City University of Hong Kong, Sun Yat Sen University in Guangzhou, China, and
St. Benilde College and Ateneo de Manila University in Manila.

PIA AROBOLEDA, Doctor of Arts
Dr. Pia Arboleda is a recipient of the 2015 Regent's Medal for Excellence in Teaching. SHE is Full Professor of Filipino and
Philippine Culture and Chair of the Department of Indo-Pacific Languages and Literatures at the University of Hawai''i at Manoa.
Dr. Arboleda also serves as Director of the Center for Philippine Studies. Professor Arboleda holds a Doctor of Arts degree in<
Language and Literature. She produces multi-media bilingual materials on folklore and indigenous culture; and is a
Filipino-English translator.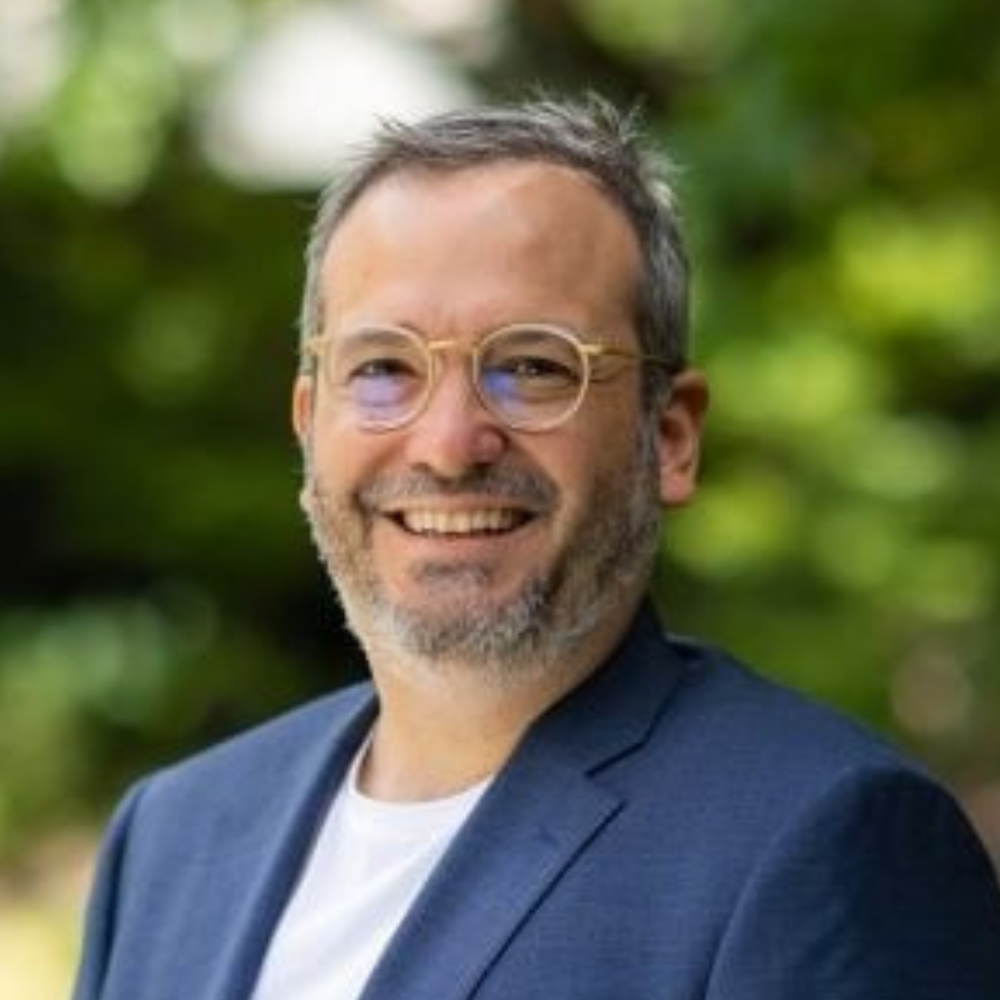 RAÚL SÁNCHEZ-URRIBARRÍ, PH.D.
Raúl Sánchez-Urribarrí is the Director of the Philippines-Australia Forum (PAF) at La Trobe University, where he is also
Associate Dean (Academic and International Partnerships) and a Senior Lecturer in Legal Studies. He has a Ph.D. in
Political Science from the University of South Carolina, an LL.M. from Cambridge University, and a Law degree from
Universidad Católica (Venezuela). His research focuses on the intersection between law and politics in comparative perspective,
with an emphasis on Latin America and Venezuela in particular. He has published in The Journal of Politics, Law and Social
Inquiry, International Political Science Review, Global Constitutionalism, the Annual Review of Law and Social Sciences and
edited collections, among other outlets.

TAIHEI OKADA, PH.D.
Taihei Okada earned his Ph.D. in Social Studies from Hitotsubashi University. He is Professor at the Department of Area Studies,
the University of Tokyo. His main publications include "Benevolence" and Colony: American Education in the Philippines and
its Legacies (Hosei University Press, 2014 [Japanese]), "The Trajectory of Redress Movement for the Filipino
'Comfort Women'—Its Early Stage," Tonomura Masaru ed., Series for Developing Reconciliation Studies: Citizen Action (Akashi
Shoten Publisher, 2022 [Japanese]), and The Japanese Community in Cebu, 1900-1945 (Manila : National Historical Commission
of the Philippines, 2023).
EKATERINA BAKLANOVA, PH.D.
Dr. Ekaterina Baklanova is a Senior Research Fellow at the Institute of Asian and African Studies of Lomonosov Moscow State
University (Russia), where she obtained her Ph.D. in 2010. Her major scholarly interests concern Tagalog linguistics, particularly
language contacct, contact-induced changs and morphology. Her research activities also include History of Philippine
Literature, Contemporary Philippine Literature and Malay Linguistics. Ekaterina Baklanova currently teaches Tagalog/Filipino
Language, Philippine Literature and Linguistics at the IAAS of Lomonosov Moscow State University. She has publications in
various journals and collections about borrowing and contact-induced change in Tagalog and some of its grammatical features,
as well as about the Philippine literature and culture.

CRISTINA MARTINEZ-JUAN
Maria Cristina Juan has an MA in Museum, Heritage and Material Culture Studies from SOAS and a Ph.D. in Comparative
Literature from the University of the Philippines Diliman. She is a member of the research and teaching faculty at the SOAS
School of Languages Cultures and Linguistics where she contributes lectures on the Philippines to modules in Southeast Asian
studies, area studies, and postcolonial studies. She is a member of the Editorial Board for South East Asia Research. In 2017,
she spearheaded the creation of Philippine Studies at SOAS (PSS) under the Centre of Southeast Asian Studies. PSS is an
interdisciplinary forum for Philippine-related teaching, research, and cultural production in the UK.

For inquiries, please email
This email address is being protected from spambots. You need JavaScript enabled to view it.
---
The Asian Center, University of the Philippines Diliman offers M.A. degrees in Asian Studies with four fields of specialization: Northeast Asia, Southeast Asia, South Asia, and West Asia. The UP Asian Center also has an M.A. program in Philippine Studies that allows students to major in Philippine society and culture, Philippine foreign relations, or Philippine development studies. It also offers a Ph.D. program in Philippine Studies in conjunction with the College of Arts and Letters and the College of Social Sciences and Philosophy. For an overview of these graduate programs, click here. As an area studies institution, the Asian Center also publishes Asian Studies: Journal of Critical Perspectives on Asia, the latest issue of which can be downloaded at the journal's website. For other news and upcoming events at the Asian Center, click here.