Institutional Research @ UP Asian Center
Over the years, the UP Asian Center has taken on research projects.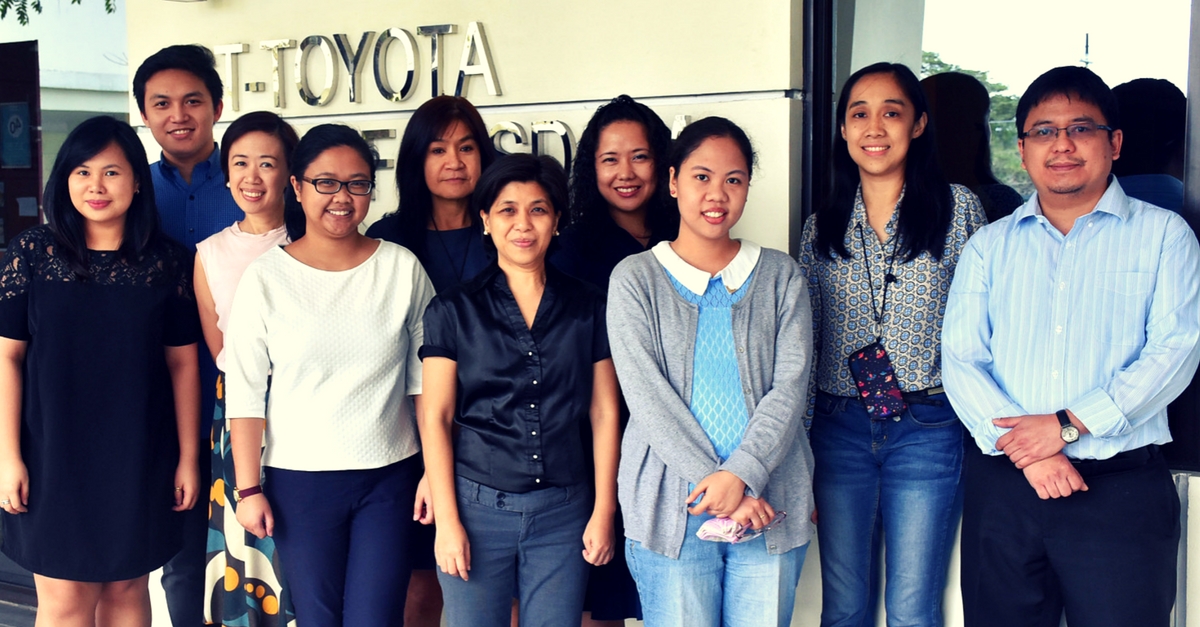 The Bugkos Research Program of the Asian Center undertakes comparative and regional studies under the theme, "Putting Equitable Development at the Center of the Asian Century."
The two-year research program, which began in December 2015 and is funded by the Emerging Interdisciplinary Research Program (EIDR) under the UP Office of the Vice President for Academic Affairs.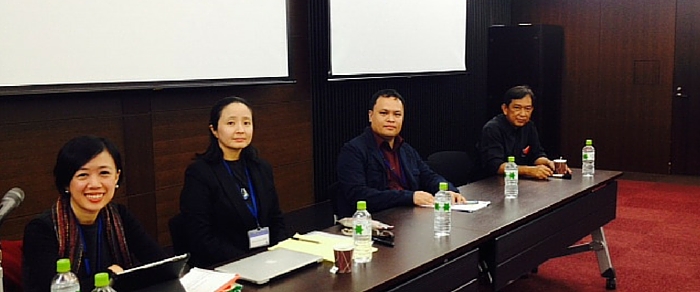 In the Philippines, there has been a rising in-migration of other Asians, including Indians and West Asians. Two interesting Asian groups studied were the Indians and the Middle Easterners. The perceived stereotype of Indians in the Philippines, who Filipinos generally call "Bombay," are turbaned men, riding motorcycles and engaged in "5-6" (money lending) was corrected by the case study of Prof. Joefe Santarita, PhD.