Resources: Downloads and More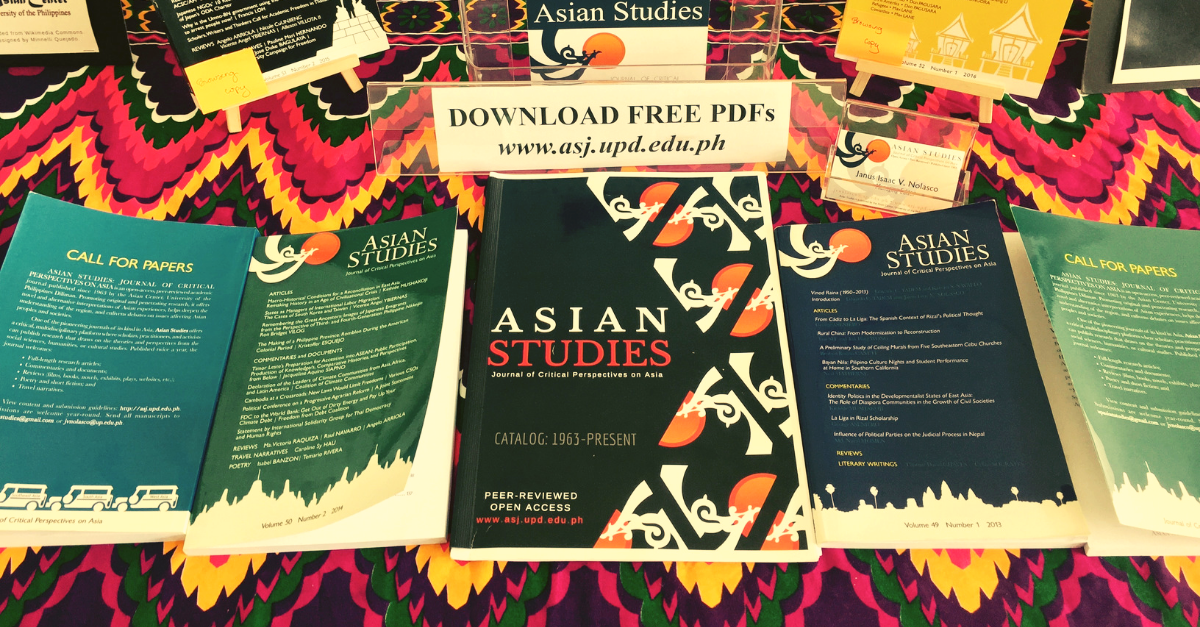 Asian Studies: Journal of Critical Perspectives on Asia is an open-access, peer-reviewed academic journal published since 1963 by the Asian Center, University of the Philippines Diliman.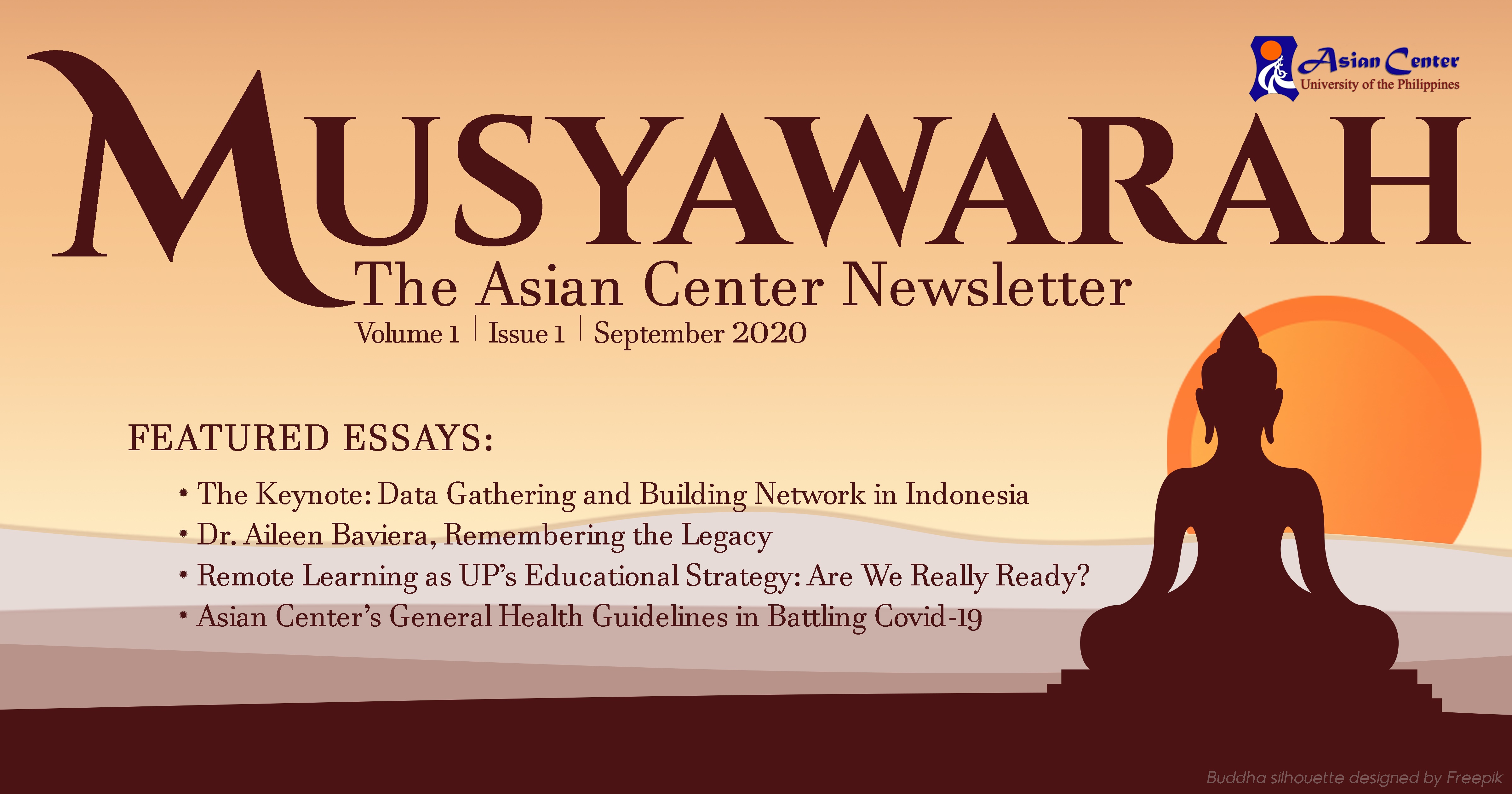 The UP Asian Center proudly presents the revival of Musyawarah: The Asian Center Official Newsletter. The debut issue features contributions that highligt relevant issues and news within the Center and the University, such as distance learning and the COVID-19 pandemic. Download the issue now.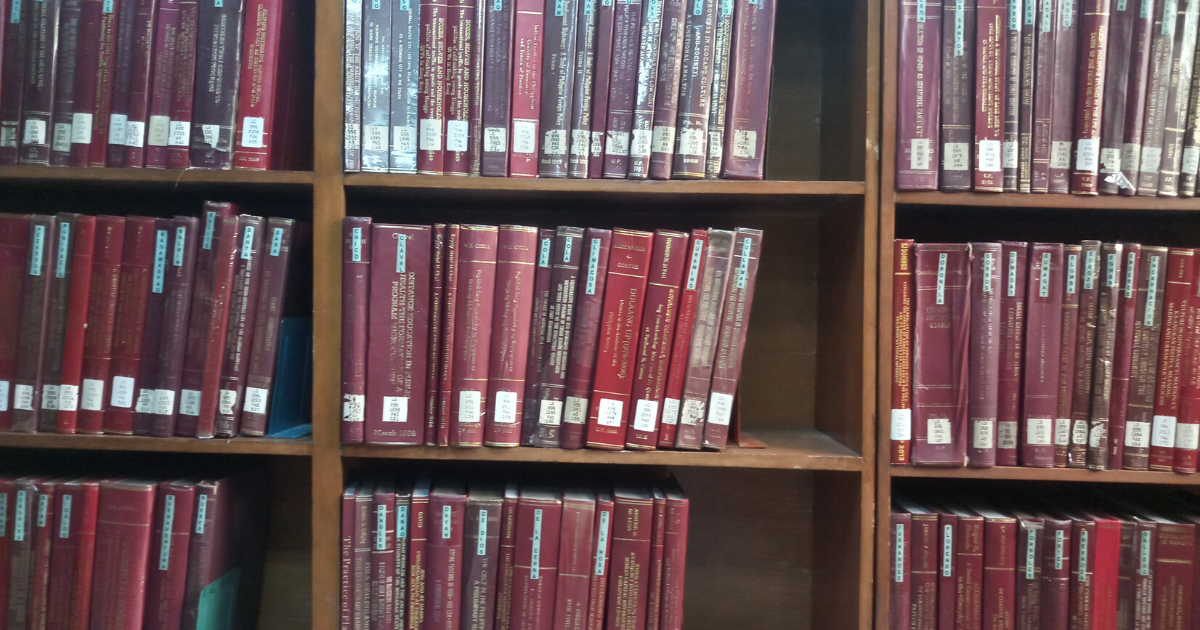 View (7 MB) titles and authors of theses (MA) and dissertations (PhD) that have been in the UP Asian Center from 1963 to 2012.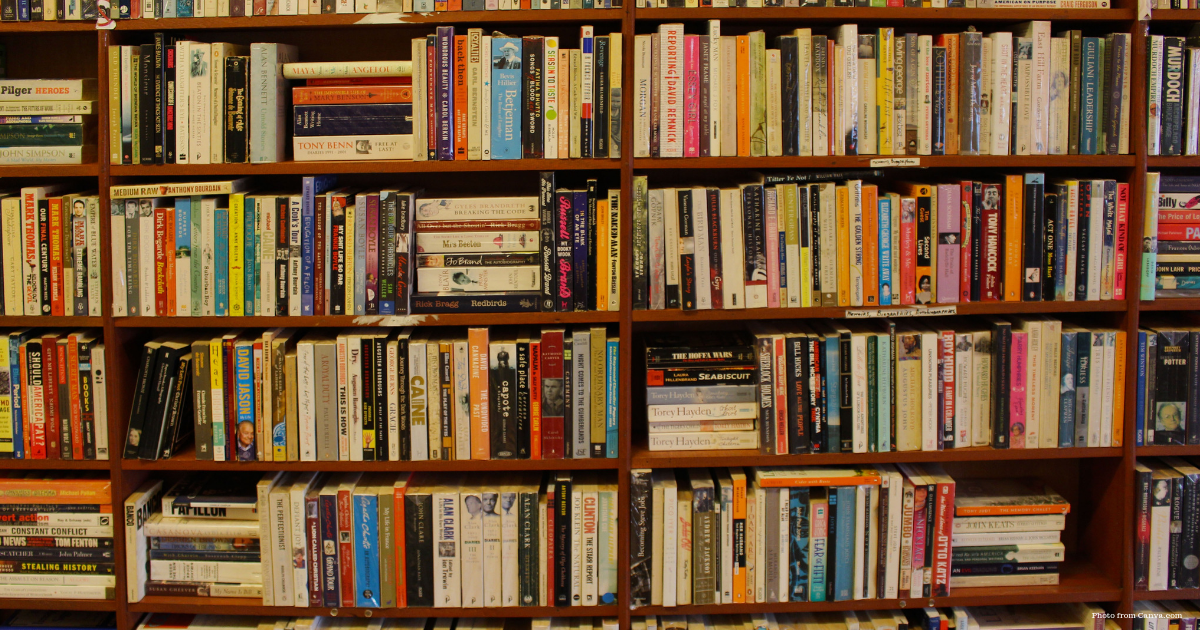 This page features select publications of Asian Center faculty and staff. These include journal articles in open-access journals, opinion pieces, review essays, and commentaries that tackle politics, international relations, foreign policy, migration, cinema, and others.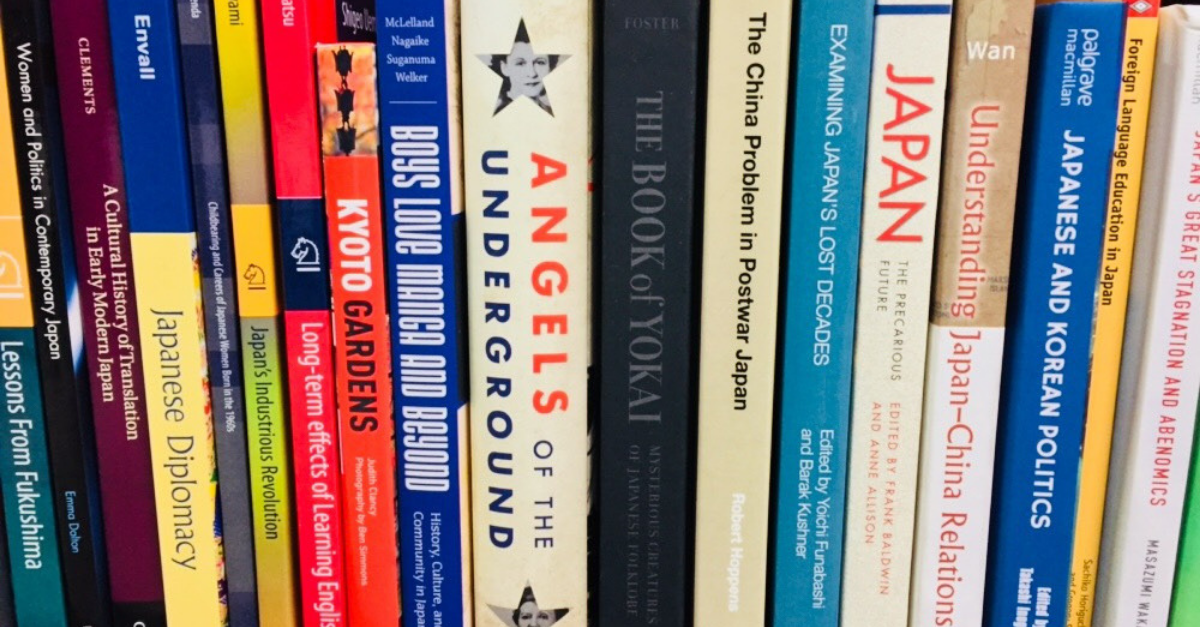 Over the years, the Asian Center has published books and monographs on a variety of topics, from foreign policy and regional security to history and popular culture.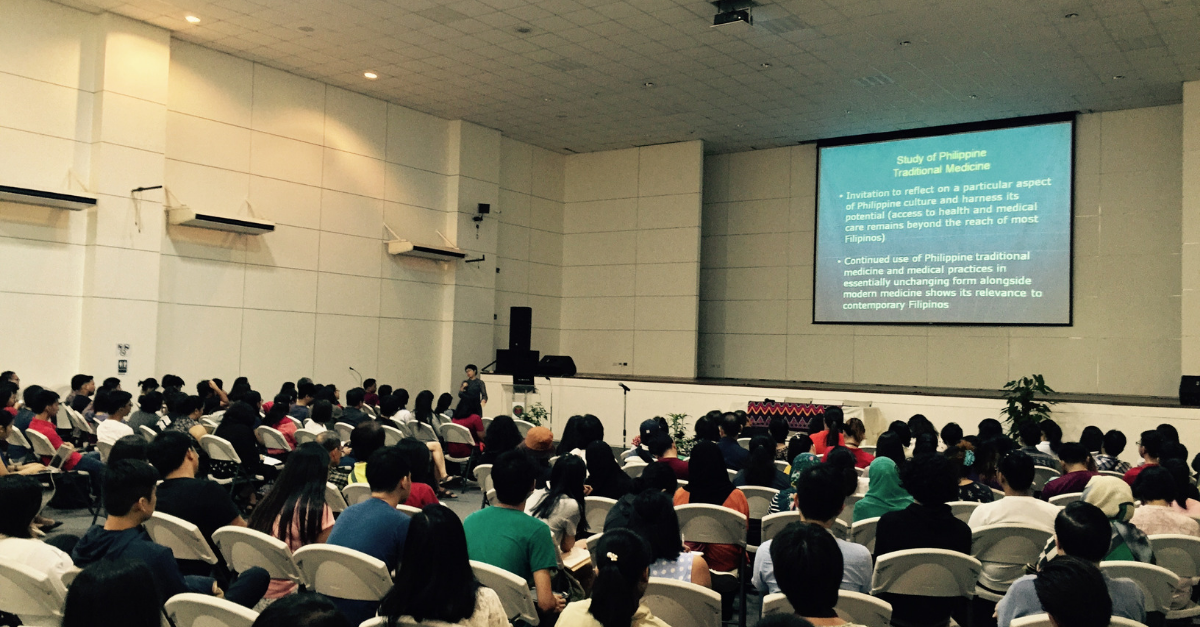 The Asian Center, University of the Philippines Diliman regulars organizes lectures, conferences, and public forums on various issues affecting Asian societies, which are most of the time free and open to the public.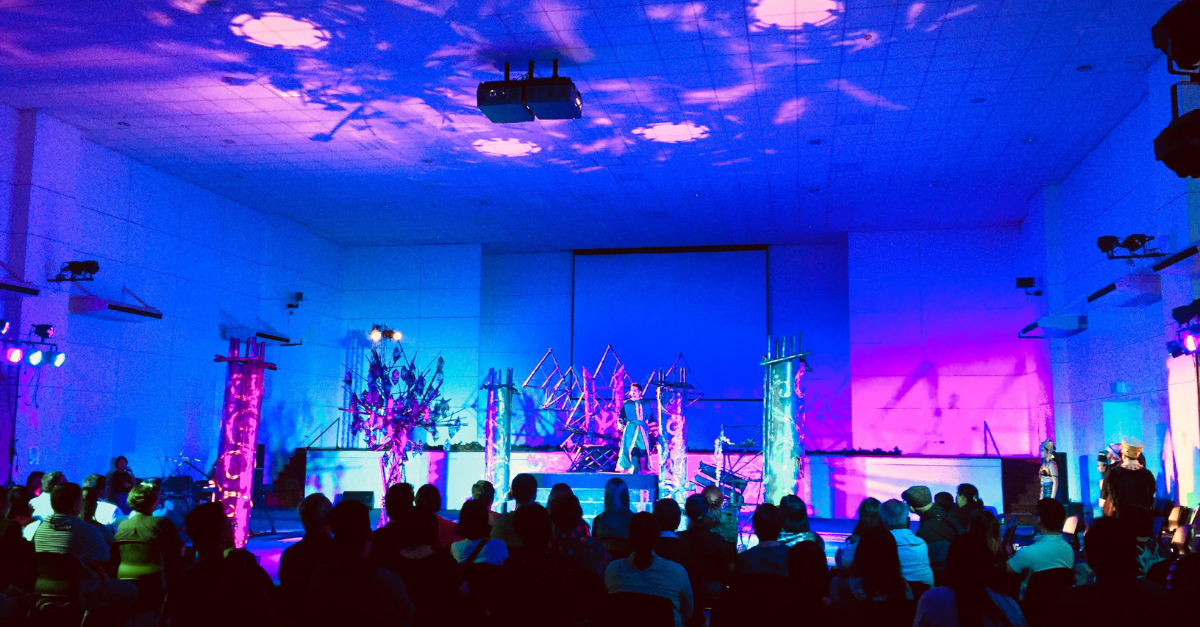 The Asian Center regularly publishes press releases announcing recent or upcoming lectures, conferences, publications, and presentations, etc. Sign up for our mailing list to receive news, updates, and invitations to events.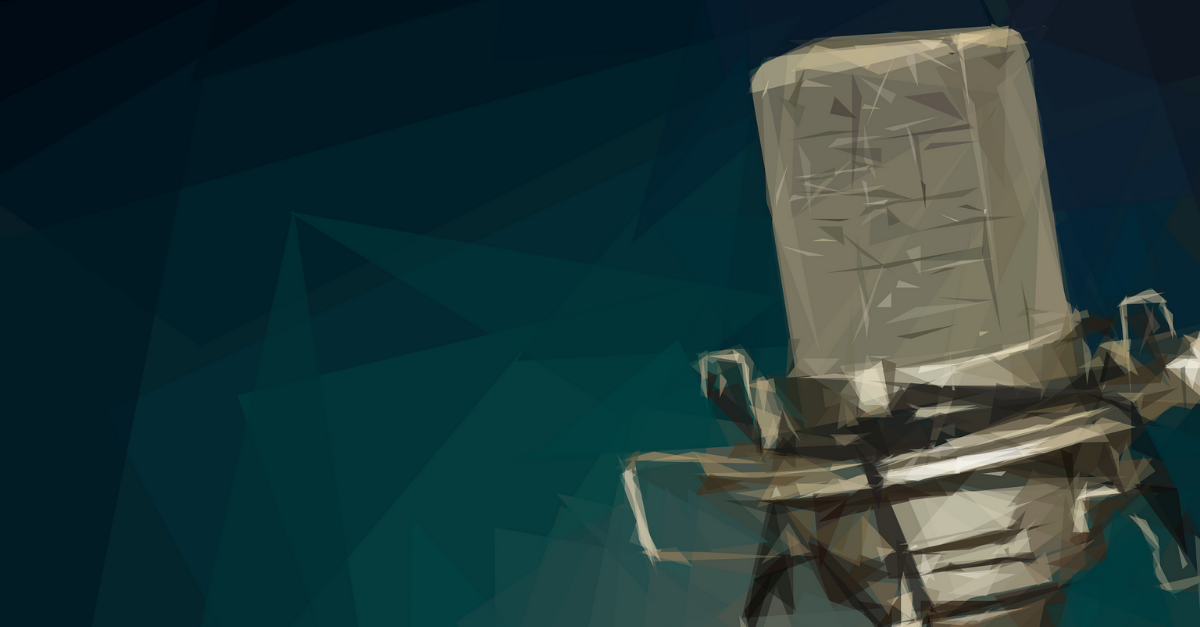 You may now watch the video recordings of webinars and lectures conducted by the Asian Center. Availability of the intervierviews depend on the nature of the activity and the consent of speakers and organizers.