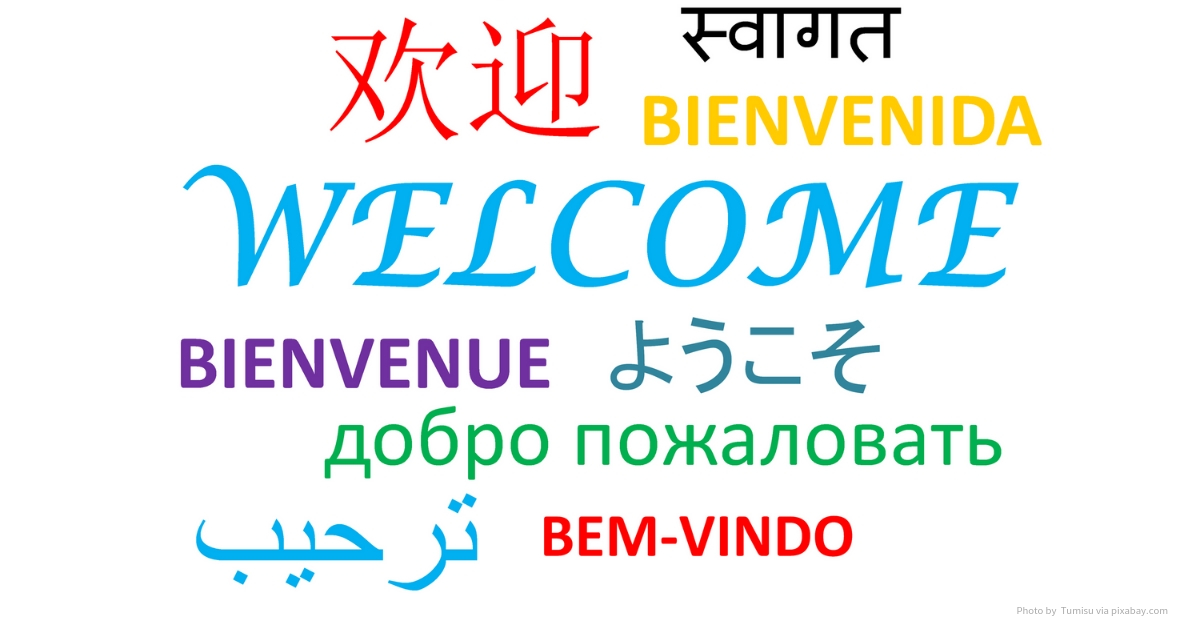 Students are required to demonstrate competence in an Asian language(for those under the Asian Studies Program) such as Bahasa-Indonesia/ Malaysia, Chinese (Mandarin), Japanese; or a Philippine language or any foreign language (for those under the Philippine Studies Program) required in the program of study. The language must pertain to their area of specialization and/or their thesis.
Three Options
There are several options to comply with this requirement.
Students can pass twelve (12) units of language courses offered by and through the UP Asian Center (See Asian Language Courses below ) or by other UP Diliman units, such as the Department of Linguistics, College of Social Sciences and Philosophy. Extramural classes (not listed in the CRS) from the Linguistics Department do not have official course units and so their hours are counted instead. Arabic 10, 11, 12, 13 (amounting to 12 units) are taught at the Institute of Islamic Studies, University of the Philippines Diliman.


Alternatively, students can complete the required number of hours of language classes (192 hours for Asian Studies majors and 96 hours for Philippine Studies majors) offered by an accredited institution outside UP Diliman. The extramural classes (see above) of the Department of Linguistics are included in this category. China majors can take up classes and accummulate the required hours at the Confucius Institute (e.g. in Ateneo or in UP Diliman).


Students can present a certificate of language proficiency from accredited organizations, but approval/acceptance thereof as a foreign language requirement is subject to certain conditions such as expiry date and when the certificate/classes were taken or secured, among others. For Japan majors, N5 or better (JLPT). For Korea majors, TOPIK 1 (Beginner), Level 2. For other languages, please coordinate with the Office of the College Secretary to consult your situation.
NOTE

: Before taking any of these options, students must consult with and get the approval of their program advisers and/or the College Secretary; and they must first ensure that the said institution is indeed recognized and that the Asian Center will recognize the certificate of language proficiency that they will issue. The language requirement must be met BEFORE being eligible to take the comprehensive exam.
Course Offerings @ UP Asian Center
Intensive Chinese A - Elementary Chinese
Intensive Chinese B - Intermediate Chinese

Basic Bahasa
Intermediate Bahasa
Availability and schedules vary per semester.
Who Can Enroll
The Intensive Chinese courses offered at the Asian Center are open to regular UP students or to Special Students, the latter category falling under and subject to the application procedures of the Office of the University Registrar, University of the Philippines Diliman. To know how to apply for Special Student status, please
visit the the Registrar's dedicated web page on this topic
.
Contact
For more information, please contact Robert Silleza, Office of the College Secretary, at 981.8500 local 3578 or email:
This email address is being protected from spambots. You need JavaScript enabled to view it.
---