Job Opportunities @ UP Asian Center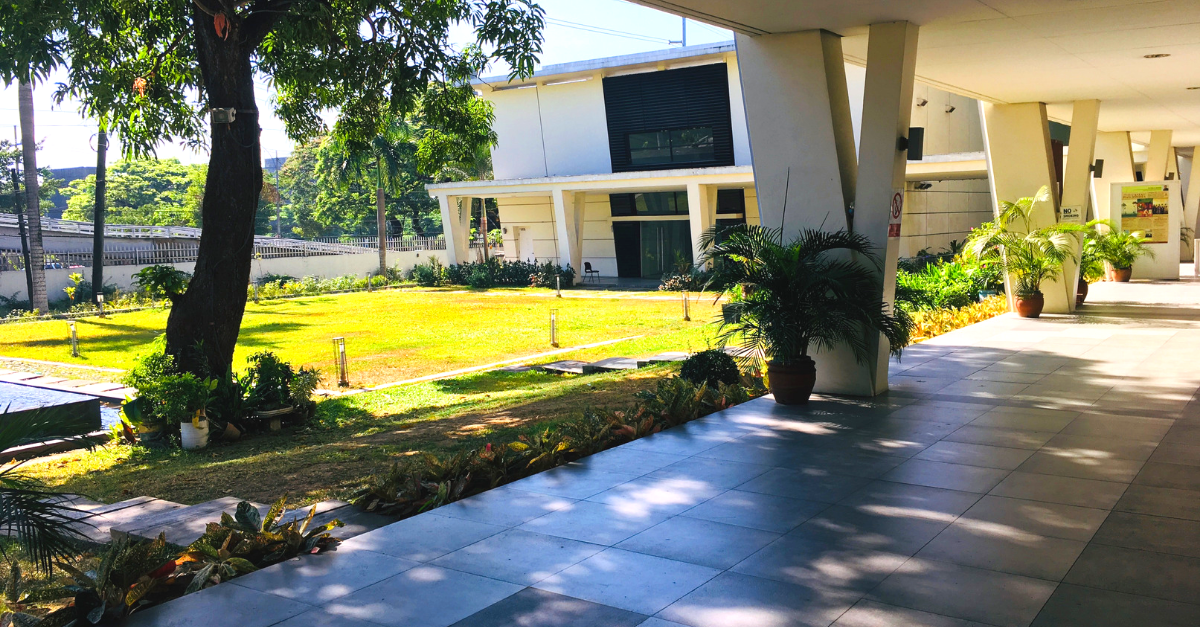 Thank you for your interest in working @ UP Asian Center. To receive email notifications announcing job openings at the UP Asian Center, please sign up in the mailing list (s) below.
FACULTY POSITIONS • NONFACULTY POSITIONS
For other job opportunities @ UP Diliman, you can also visit the Job Openings page of the Human Resources Development Office. For further inquiries, please email This email address is being protected from spambots. You need JavaScript enabled to view it..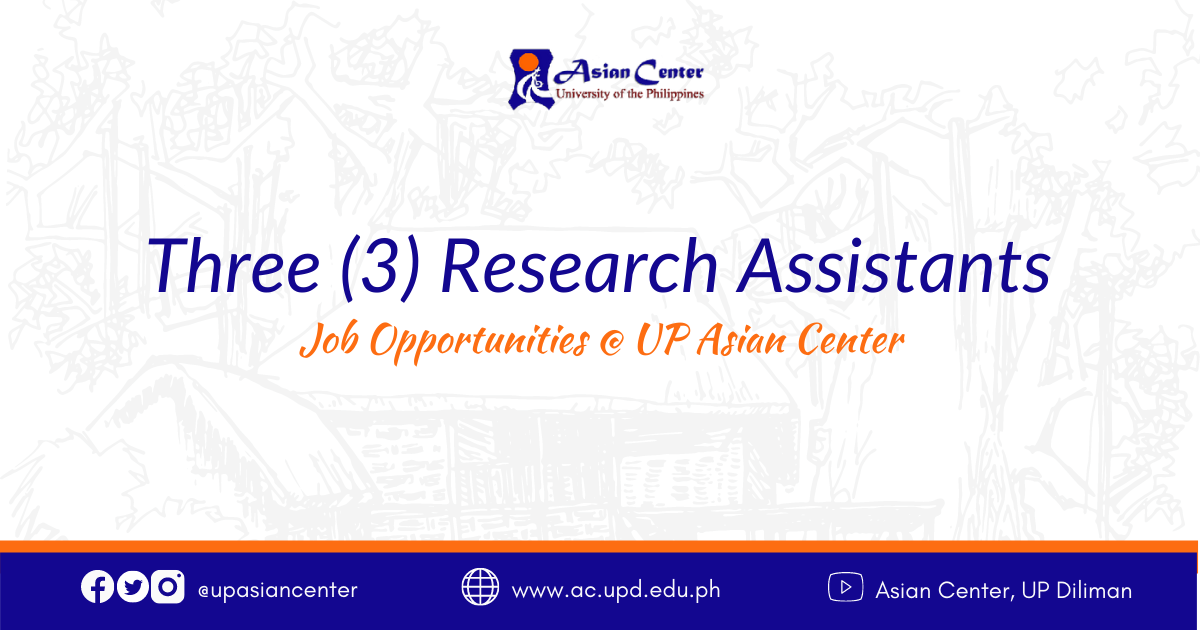 For IMMEDIATE HIRING: The UP Asian Center is looking for three (3) full-time non-UP contractual Research Assistants for an Academic Program Improvement engagement in 2022. Two research assistants will serve as members of the project staff from March to December 2022 (10 months) and one will join the project from September to December 2022 (4 months).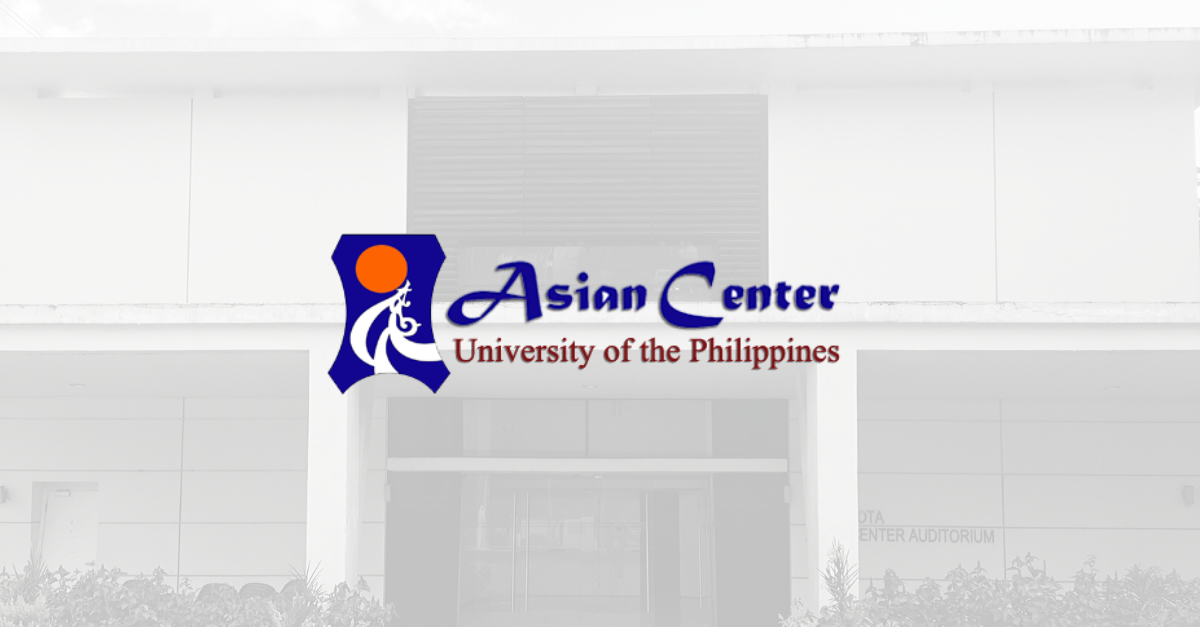 The UP Asian Center is looking for one, non-UP contractual Junior Museum Specialist who will be tasked to manage the Asian Center museum's collection until 30 June 2020. The contract may be renewed. Deadline of application is 15 February 2020. Deadline extended to 23 February 2020.