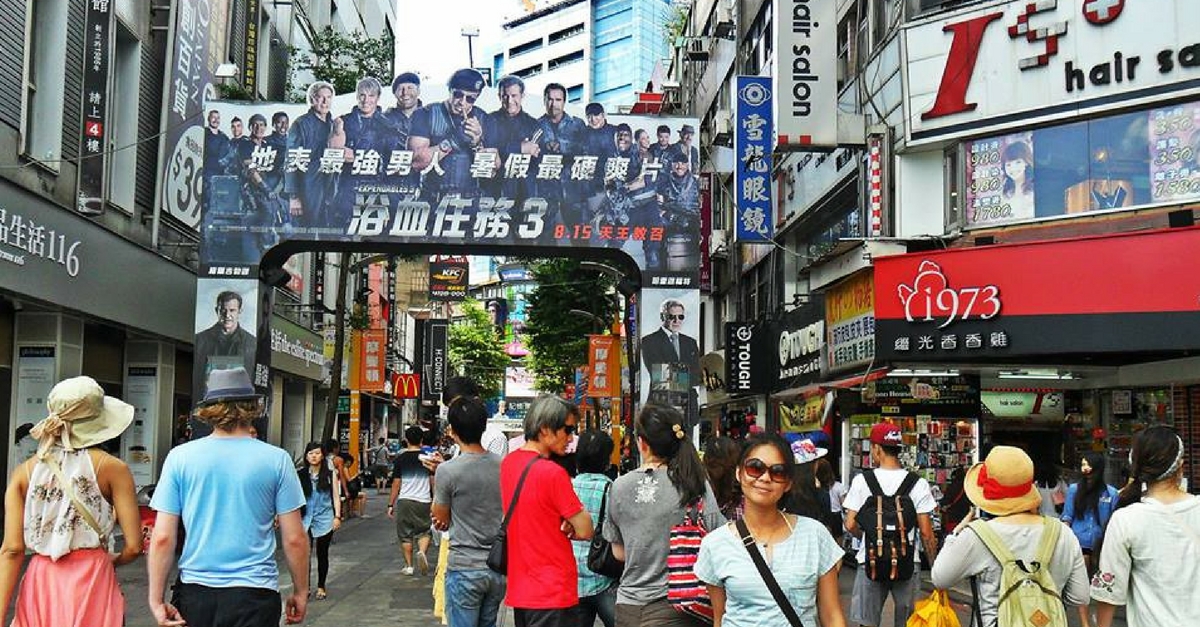 Ms. Carreon in Taiwan in 2014. Photo courtesy of Ivy Ganadillo.
---
Ms. Latasha Carreon, a graduate student at the UP Asian Center, received 1st prize in an essay contest, "An Amazing Short Break in Taiwan," sponsored by the Taipei Economic and Cultural Office (TECO) in the Philippines. The contest opened in early September 2016 and the winners were announced on 6 October 2016. 
The essay contest aimed "to encourage more Filipinos to discover the beauty of Taiwan, the closest neighbor of the Philippine in the north, and to promote cultural and mutual understanding between Taiwan and the Philippines." Participants had to "describe why Taiwan is an ideal and secure place" and explain what impressed them the most about the country. Learn more about the contest.
In her essay, Ms. Carreon, who is majoring in Asian Studies and specializing in China studies, noted that Taiwan is a "melting pot of cultures," and commented on its transportation infrastructure, cuisine, architecture, and city sights, among others. She observed in particular how some Taiwanese temples betray the influence of Taoism and Buddhism, and how the city's buildings combined motifs and designs from both Asia and the West. As a first-prize winner, Ms. Carreon will receive a free trip to Taiwan. Also winning first prize was Melissa Bautista. View a complete list of winners.
Ms. Carreon had first visited Taiwan in August 2014, when she and fellow students of the UP Asian Center attended the International Conference on Modern China in Global Contexts, 1600–Present," which was held from 11 to 13 August 2014 at the Academia Sinica, Taipei, Taiwan. Read: China Studies Majors of the Asian Center Form Panel in 'Modern China' Conference. 

---
The UP Asian Center offers M.A. programs in Asian Studies with four fields of specialization: Northeast Asia, Southeast Asia, South Asia, and West Asia. The Center also has an M.A. program in Philippine Studies that allows students to major in Philippine society and culture, Philippine foreign relations, or Philippine development studies. The Center offers a Ph.D. program in Philippine Studies in conjunction with the College of Arts and Letters and the College of Social Sciences and Philosophy. Get an overview of these programs. The Asian Center also houses a peer-reviewed, open-access journal, Asian Studies: Journal of Critical Perspectives on Asia. It has published several books and monographs, and hosts or organizes various lectures and conferences.