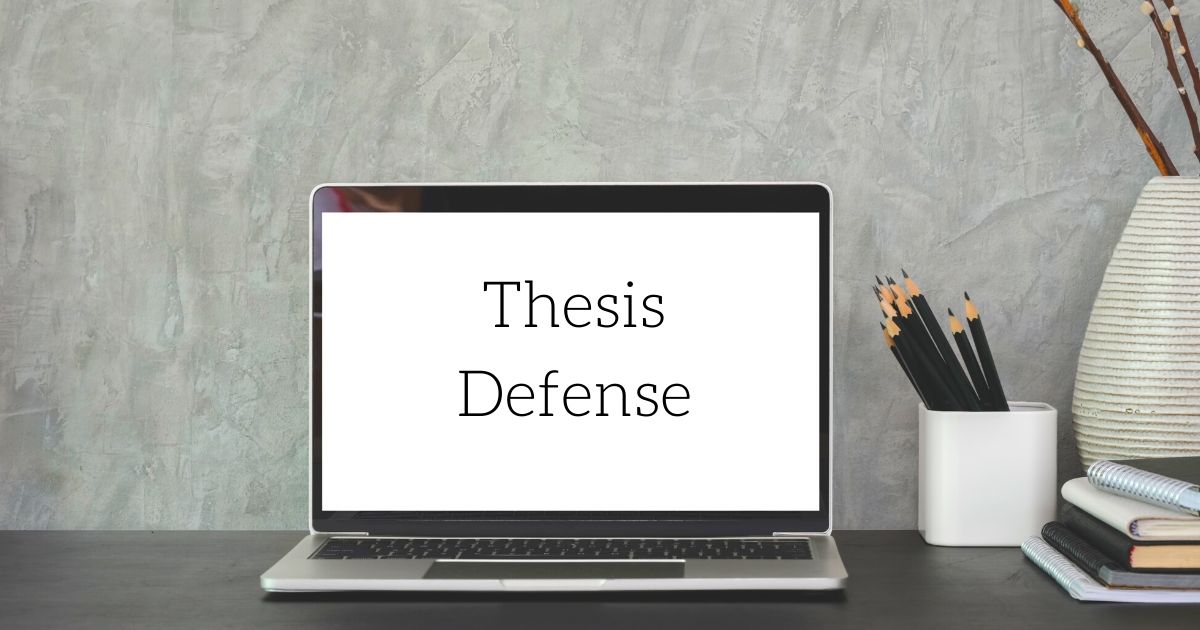 This May, three Southeast Asia majors of the UP Asian Center presented their theses online via Zoom, the first batch to do so in the 55-year-history of the college. Here are the titles of the students' theses, followed by their advisers and members of the panels.
The Converging Role of Traditional Leaders and Non-Traditional Leaders in Conflict Resolution: The Cases of Mindanao, Philippines and Maluku, Indonesia
Name of Student: Abdulwahid Panganting
Date of Defense: 8 May 2020
Adviser: Henelito A. Sevilla, Jr
Panel Members: Antoinette Raquiza and Macrina Morados
---
Pramoedya Ananta Toer's Buru Quartet: Literature as a Site of Counterhegemony and Contestation in Indonesia's New Order
Name of Student: Marie Bernardine Umali
Date of Defense: 22 May 2020
Advisers: Antoinette Raquiza and Ariel Lopez
Panel Members: Lily Rose Tope and MCM Santamaria
---
Lustful Lords, Dead Deities: Female Sexuality in Indonesian Folk Literature
Name of Student: Sarah Grutas
Date of Defense: 26 May 2020
Adviser: Noel Christian Moratilla
Panel Members: Ariel Lopez and Rolando Talampas
All three students all specialize on Southeast Asia, one of four areas of specialization offered under the Asian Studies graduate programs of the UP Asian Center. The three other areas are West Asia, South Asia, and Northeast Asia, with China, Japan, or Korea as country specializations.
Because of the (Modified) Enhanced Community Quarantine in Metro Manila, many services, transactions, and operations have been all moved online since mid-March, from email and cloud tools to teleconferencing via Zoom, Teams, and Meet. It has been an adjustment process for everyone, and the students, their advisers and their panel members, are pleased to have conducted the defense successfully, and to have made a little history in the process.
A list of all theses and dissertations since 1963 can be found here.
---
The Asian Center offers M.A. degrees in Asian Studies with four fields of specialization: Northeast Asia, Southeast Asia, South Asia, and West Asia. The Center also has an M.A. program in Philippine Studies that allows students to major in Philippine society and culture, Philippine foreign relations, or Philippine development studies. The Center offers a Ph.D. program in Philippine Studies in conjunction with the College of Arts and Letters and the College of Social Sciences and Philosophy. The Asian Center also publishes Asian Studies: Journal of Critical Perspectives on Asia.