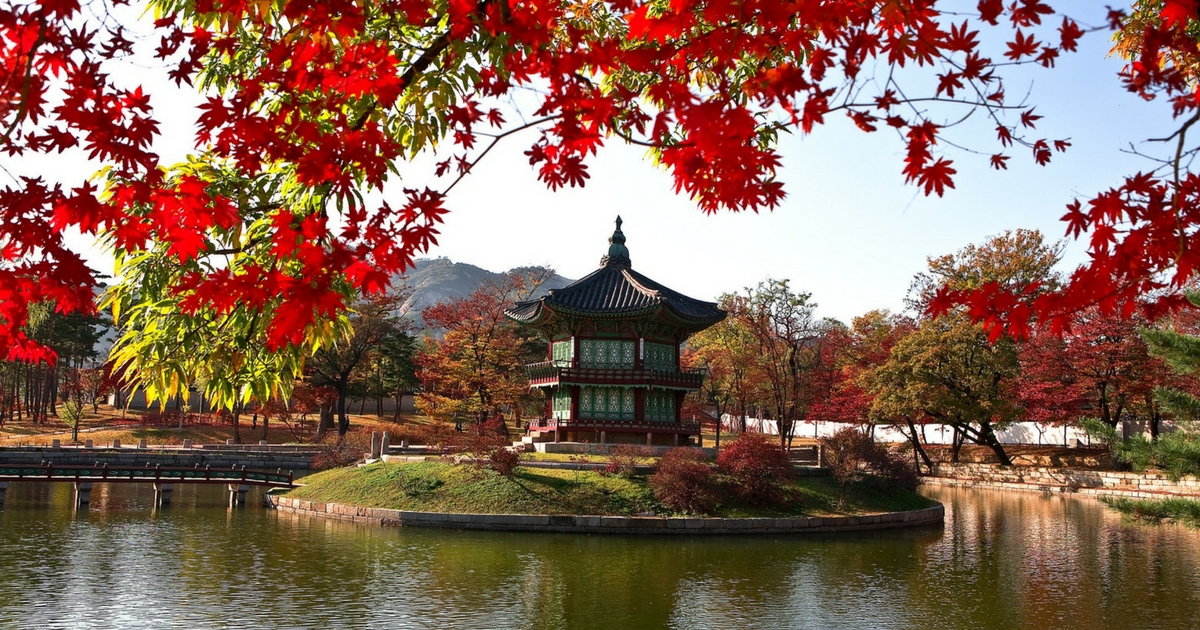 The UP Korea Research Center (UP KRC) Thesis Grant offers financial assistance to selected UP students, undergraduate and graduate alike, whose thesis research focuses on Korean Studies and/or Korea-related contents. This initiative aims to encourage more Filipino students to pursue research on Korean Studies and/or any Korea-related topic, particularly targeting those who are in the process of writing their undergraduate and graduate (masteral and doctoral) thesis.
1. To qualify for scholarship, the student must:

Be a Filipino undergraduate or graduate students enrolled in any University of the Philippines campus

Already be ABT (All But Thesis) upon application;

Have successfully defended a research proposal or, if already in the writing stage at the time of application, have submitted a progress report certified by the adviser;

Be on active status (i.e. currently enrolled);

Submit a recommendation from the thesis adviser indicating capacity of the student and potential contribution of the study to knowledge and in development relevant to Korean studies;

Not have been awarded any other thesis grant; and

Agree and sign the scholarship contract.
2. Area/ Theme of thesis must:

Preferably be from social science and humanities domain;

Primarily be comparative research between Korea and the Philippines; and

Have significant Korean theme or features.
3. Amount of the grant:  MAX PHP40,000/selected student 
4. Documentary requirements:

Application form

Copy of latest registration form (for thesis/dissertation)

Copy of the research proposal and the proposal approval form signed by the defense panel and the Dean of Graduate Studies

Timetable/Time frame for the research activities
5. The obligations of the grantee are as follows:

Submit a financial report and proof that he/she used the funds only for the intended purpose;

Strive to abide by the highest standards of scholarship in the conduct of the thesis research (Ø  Reimburse the entire amount of the grant if unable to present an oral defense of the thesis within the maximum residency period);

Give an oral presentation of research in an appropriate forum to be determined by grantee's home unit/ to be organized by UP KRC;

The UP KRC should be acknowledged in the thesis to be made by the grantee. With regards to the publication of the research, a copy should be submitted to UP KRC.

The author submits article-version of thesis upon completion. 
6. Deadline of submission: 12 January 2018 (Extended to 31 January 2018)
Kindly see attached the guidelines and application form. Interested applicants can also access application form via link. For f
urther inquiries, please contact the 
UP Korea Research Center
A: 3F South Wing, Quezon Hall, Roxas Ave., University of the Philippines, Diliman, Quezon City

T: (02) 981-8500 loc 2543