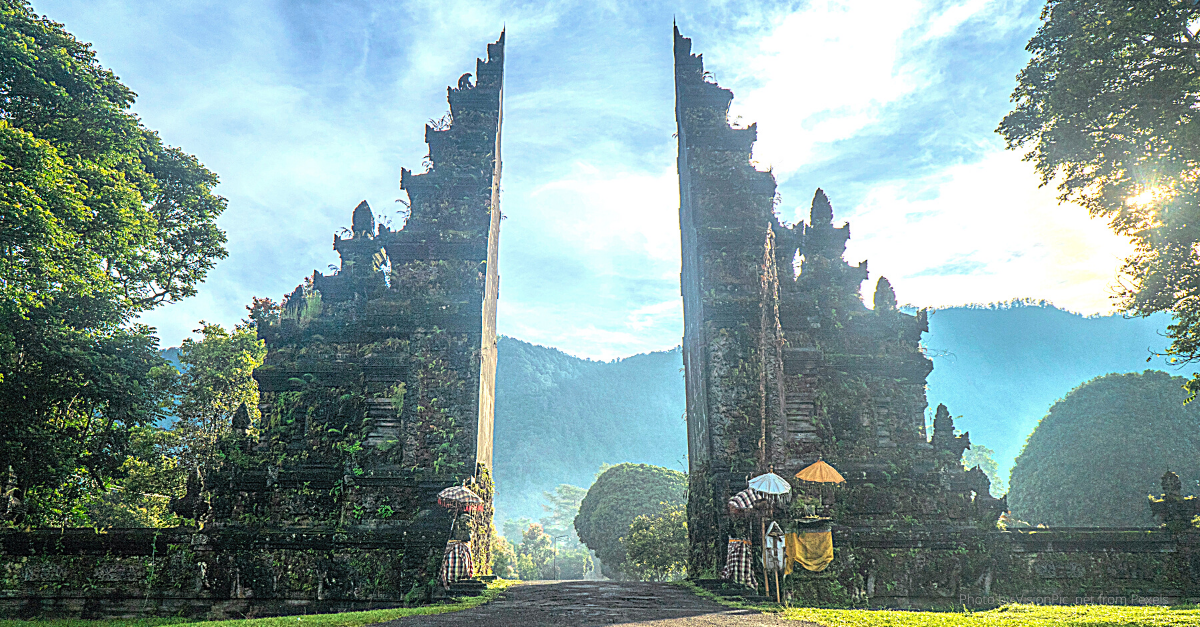 Project Muse and select U.S. publishers are offering free and open access to hundreds of books and journal articles until 30 June 2020 (as of posting). Below are some books about Asia, covering topics on its history, politics, economy and culture. Kindly observe Project Muse's terms and conditions when downloading the PDFs.
History and Society
• Gender, Health, and History in Modern East Asia
• Suicide in Asia: Causes and Prevention
• Borderland Lives in Northern South Asia
• History Without Borders: The Making of an Asian World Region, 1000-1800
• Cities in Asia by and for the People
Political Economy
• Order at the Bazaar: Power and Trade in Central Asia
• Financial Crisis, Contagion, and Containment: From Asia to Argentina
• Exchange Rate Regimes and Macroeconomic Management in Asia
• Fairness, Globalization, and Public Institutions: East Asia and Beyond
• Foreign Aid: Theory and Practice in Southern Asia
Politics
• Democracy in East Asia
• Gangsters, Democracy and the State in Southeast Asia
• Remapping East Asia: The Construction of a Region
• Conceptions of State and Kingship in Southeast Asia
• Messy Urbanism: Understanding the "Other" Cities of Asia
Geopolitics
• Network Power: Japan and Asia
• Counterterrorism and Counterinsurgency in South Asia
• Oil and Gas for Asia: Geopolitical Implications of Asia's Rising Demand
• Approaching Critical Mass: Asia's Multipolar Nuclear Future
• Asia's Energy Security amid Global Market Change
Culture, Religion and Society
• Buddhist and Islamic Orders in Southern Asia: Comparative Perspectives
• Cyber-crime: The Challenge in Asia
• Media, Erotics and Transnational Asia
• Remembering the Present: Mindfulness in Buddhist Asia
• Cross-border Marriages: Gender and Mobility in Transnational Asia
Resources tagged as "free" may be accessed only until 30 June 2020. Meanwhile, open access materials or those marked as "OA" can be accessed anytime.
Project Muse is maintained by Johns Hopkins University Press and the Sheridan Libraries. Learn more about it and view other open-access publications on East Asia, China, Japan, South Asia, and the Middle East.
Please considering joining the UP Asian Center's mailing list to receive announcements regarding free lectures, conferences, and academic programs.
---
The Asian Center offers M.A. degrees in Asian Studies with four fields of specialization: Northeast Asia, Southeast Asia, South Asia, and West Asia. The Center also has an M.A. program in Philippine Studies that allows students to major in Philippine society and culture, Philippine foreign relations, or Philippine development studies. The Center offers a Ph.D. program in Philippine Studies in conjunction with the College of Arts and Letters and the College of Social Sciences and Philosophy. For an overview of these graduate programs, click here. The Asian Center also publishes Asian Studies: Journal of Critical Perspectives on Asia.